Our Blog

Our blog brings you the latest from The Riviera Hotel. We let you in on the history of the hotel and Bournemouth in general,
some interesting facts, behind the scenes action, our guests testimonials, special recipes from our hotel chef and much much more!
Keep an eye out for the latest!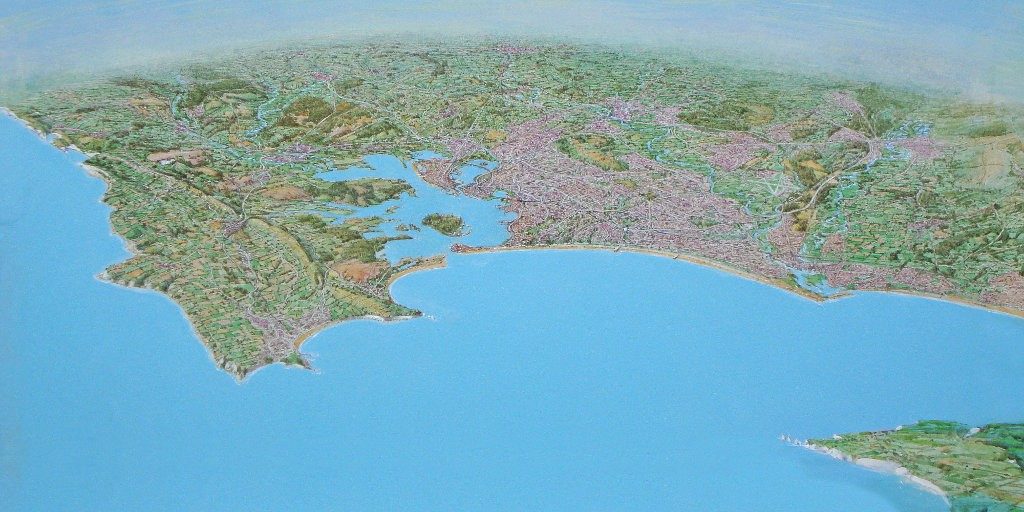 How well do you know Dorset? With its perfect mix of history, countryside and coastline there are miles of scenery...
Read More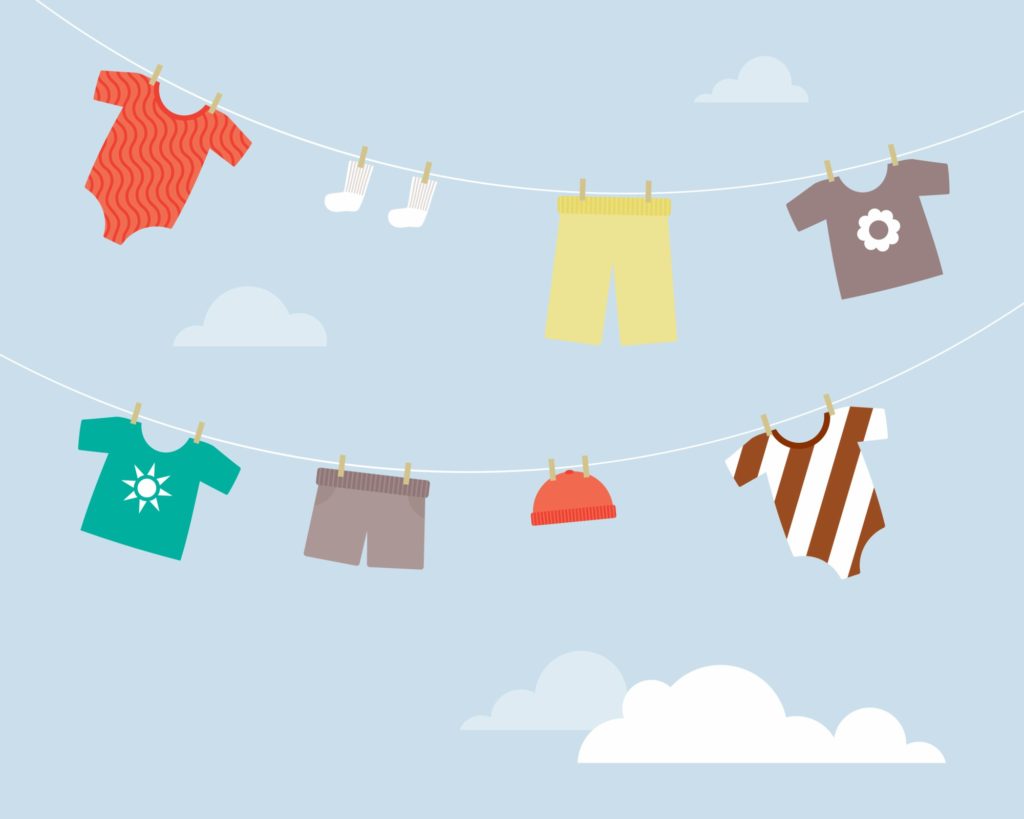 Trying to organise the perfect baby shower for yourself, a friend or relative but unsure on where to book? We...
Read More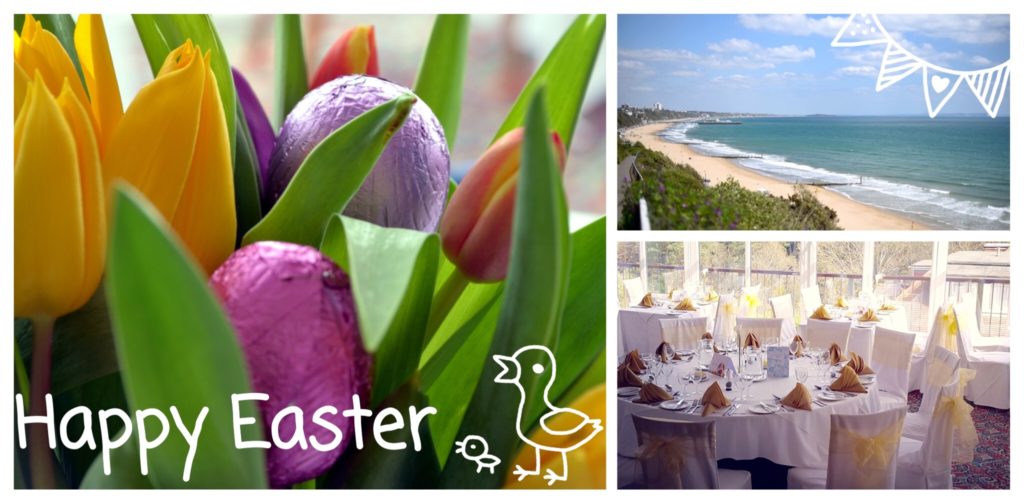 Have you booked a family holiday over the Easter break in Bournemouth but are struggling to find activities in or...
Read More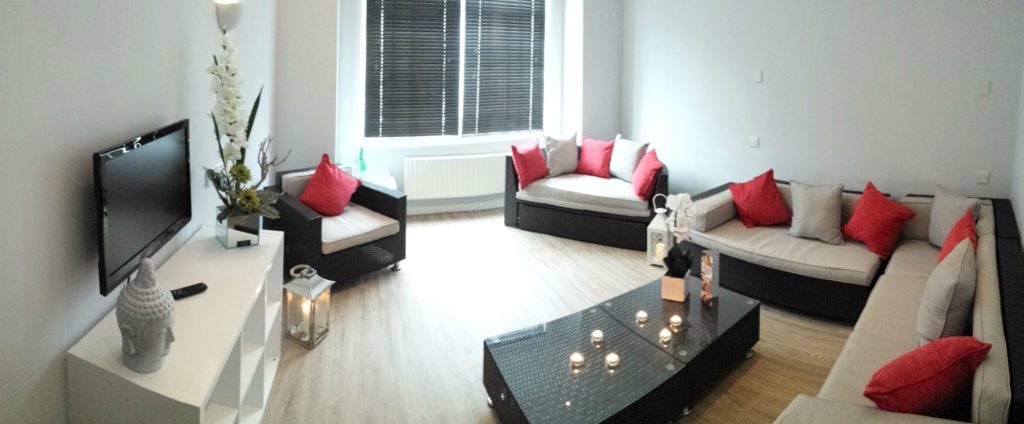 Hope you have all had a good start to 2017! FACILITIES With 2016 having been a massive success for The...
Read More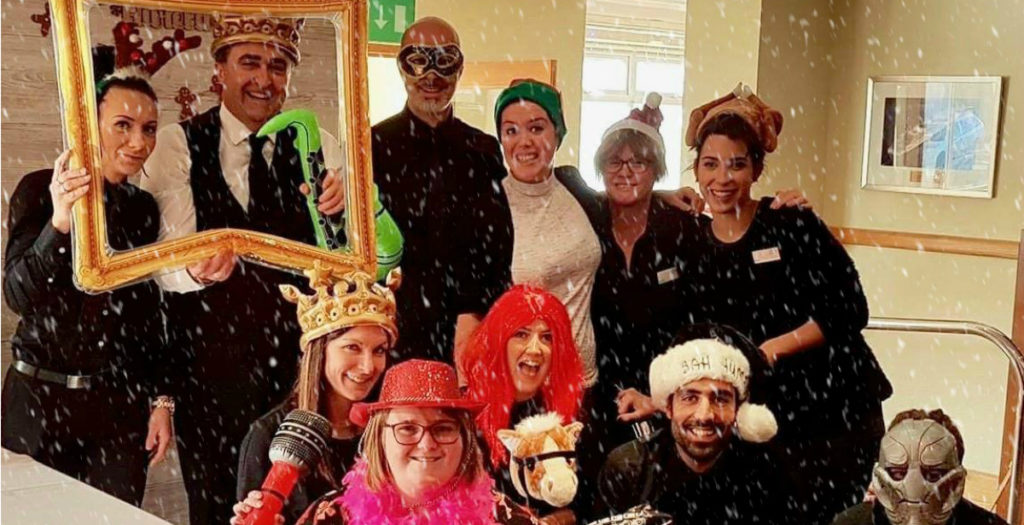 It's certainly been a busy Christmas Season with over 4000 people walk through the doors to celebrate their Christmas parties...
Read More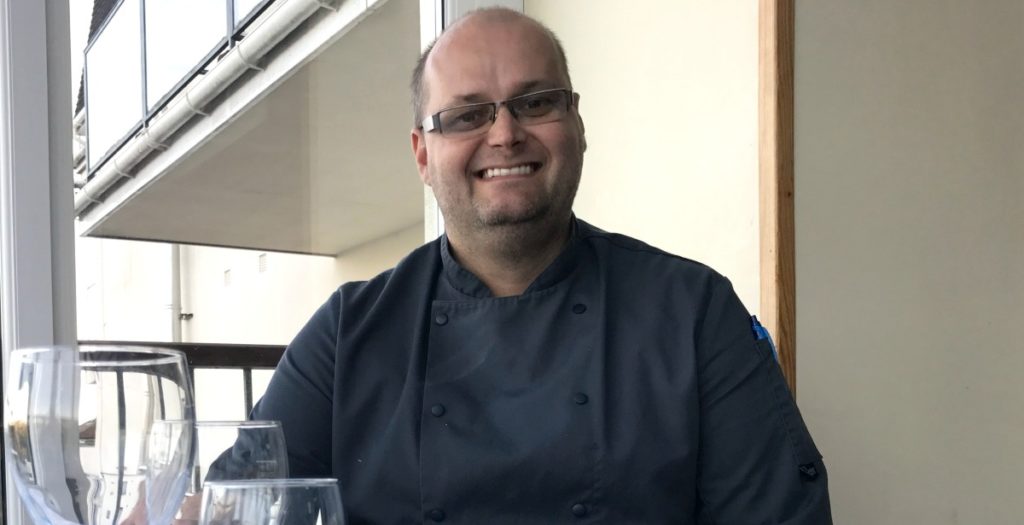 Attila is the head chef at The Riviera Hotel in Alum Chine.  He has been a chef for more than...
Read More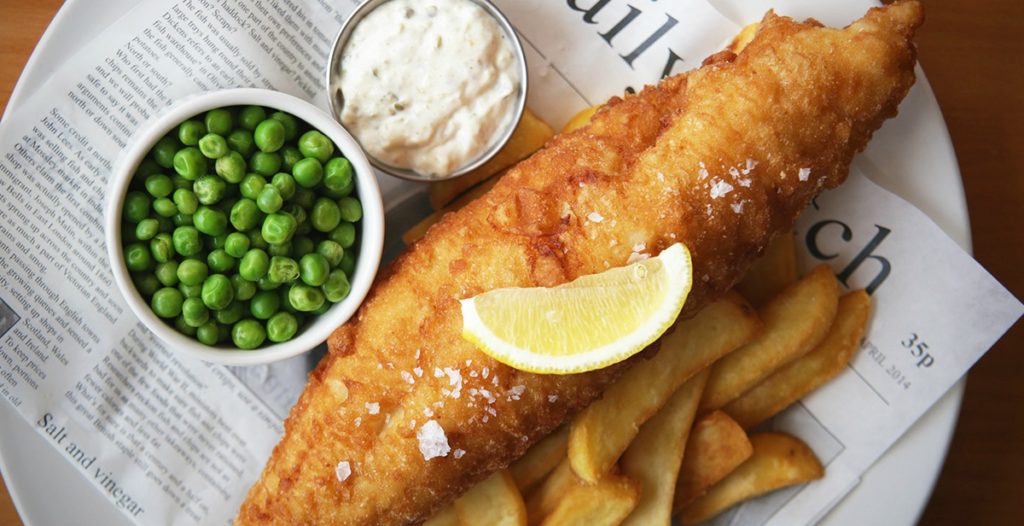 Since launching our new menu this June, The Bridge Bar & Grill has been been very popular among our hotel guests. The...
Read More