COVID19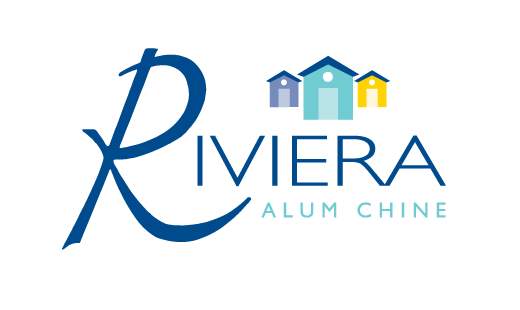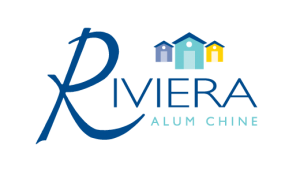 COVID 19 and your Stay
Our friendly team will do our best to help you enjoy a comfortable and relaxing break by the seaside. Covid 19 remains dangerous, and we want to keep everyone safe and the Hotel open by continuing some of the measures which have kept our guests and staff safe to date. We hope you will feel reassured by this approach and as we will always comply with Government Covid-secure guidelines, whatever they may be.
General Measures
If you are feeling unwell or have been told to self-isolate, you must stay at home and follow the latest Government advice. Please phone us to postpone your stay.
We strongly encourage the wearing of masks by guests in the public areas of the hotel. Our staff will wear masks and will be taking regular LFD tests before coming to work. Sanitiser gel is available at key points at the entrances and in the public areas of the hotel.
You will be sent a link to check- in online to speed up the check -in process and a link to check- out
Rooms and Apartments
Check-in times are 3pm for the hotel and 4pm for apartments.
Bedrooms will be deep cleaned, sanitised, and sealed between guests and will not be serviced daily unless you opt -in to daily servicing with Reception. Fresh towels and tea/coffee/biscuits/milk are available on request to Reception.
Apartments are fully serviced and sanitised only at the end of each stay.
Restaurant & Bridge Bar
Our Restaurant and Bridge Bar & Grill have been arranged to allow for social distancing, so we have limited capacity at this time.
Our popular breakfast buffet is now available with assisted service
 Booking is recommended for all meals to avoid disappointment 
Leisure Facilities & Indoor Pool
To assist social distancing, we are limiting numbers of people in the swimming pool area (which includes the spa bath) and 45-minute bookings can be made daily with Reception who can advise the quieter times for swimming if required. The gym will be available for use, please book at Reception.
If you have any special requirements, please let us know before you arrive so we can make the necessary preparations.
The guidelines change frequently so we will be constantly reviewing our safety measures and this protocol will be continually updated to give you the latest information. A fuller explanation of our safety measures can be found by clicking here
Ensure piece of mind and book your room or event in confidence. Click here for our Covid Cancellation Policies