Valentines Dinner Bournemouth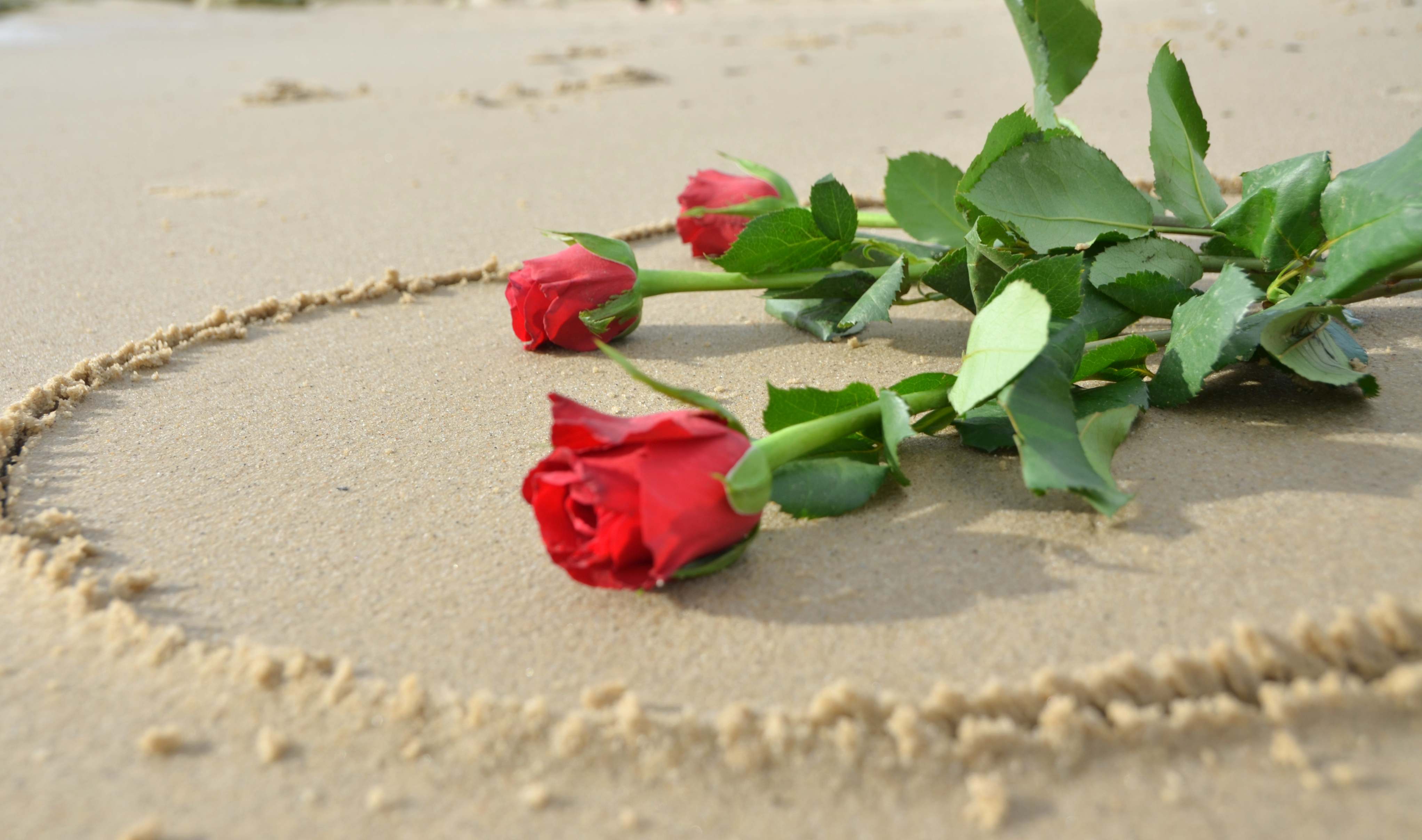 Join us on Friday 14th February for our popular Valentines Dinner at the Riviera Hotel in Bournemouth
A delicious 3 course dinner will be served  in our Cunarder Restaurant.
Enjoy a glass of fizz on arrival, a small gift for your loved one and listen to the smooth sounds of a 3 piece jazz band.
All this for just £29 per person 
See the menu below…
STARTER
Local Watercress and Potato Soup (GF, V, DF)
Pan Seared West Country Scallops (GF)
Jerusalem Artichoke Puree, Crispy Bacon
Cognac and Orange Chicken Liver Pate
Toasted Brioche, Homemade Tomato Jam
Avocado and Tender Stem Broccoli Salad (V, GF)
Vegan Cheese and Basil Dressing
MAIN
South Coast Lemon Sole Fillet Roulade
With Spinach, Baby Potatoes, Hollandaise
Pan-Fried Free-Range Chicken Breast
Gratin Potatoes, Sautéed Kale, Madeira Jus
Grilled English Beef Fillet Medallions (GF)
Hand Cut Chips, Grilled Tomato, Sauce Diane
New Forest Wild Mushroom Linguini (V)
Wild Rocket, Parmesan Flakes
DESSERT
Belgian Chocolate Fondant
Salted Caramel Ice Cream, Pistachio Crumbs
Selection of Local Cheeseboard
Somerset Cheddar, Local Brie, Dorset Blue Vinny, Grapes, Celery, Quince Paste,
Crackers
Green Apple Pannacotta (GF)
Duo of Macaroons, Mango Sorbet
Seasonal Fresh Fruit Salad (DF, GF, V)
Please be advised that we cannot guarantee that our food does not contain traces of Nuts or Shellfish. Whilst we do
our best to remove all bones from produce some may remain. If you require information regarding the presence of
allergens in any of our foods, please ask a member of staff who will be happy to provide this information. V=
Vegetarian, GF= Gluten Free, DF = Dairy Free
Call us on 01202 763653 to book!