Hope you have all had a good start to 2017!
FACILITIES
With 2016 having been a massive success for The Riviera
it was time to begin 2017 with a fresh start, and no fresh start is
ever quite complete without some hotel facility TLC!
This was no different for the Riviera, January saw a brief closing of the hotel
while we re-painted our leisure facilities, re-tilled the pool, re-varnished
the reception desk and even had time to add a new addition to our hotel
facilities list…. A Relaxation room
We hope the new addition will bring with it a boost in our Coast spa and leisure
facility bookings, acting as a sanctuary for guests and visitors to use while they
wait for beauty treatments or relax after a gym session or swim. With comfortable
seating, natural day light and cosy furnishings it's the best place to sit back and unwind.
Mark our General Manager @ The Riviera is very happy with the new addition…..
So happy he thought he would model our new dressing gowns for us. The face says it all!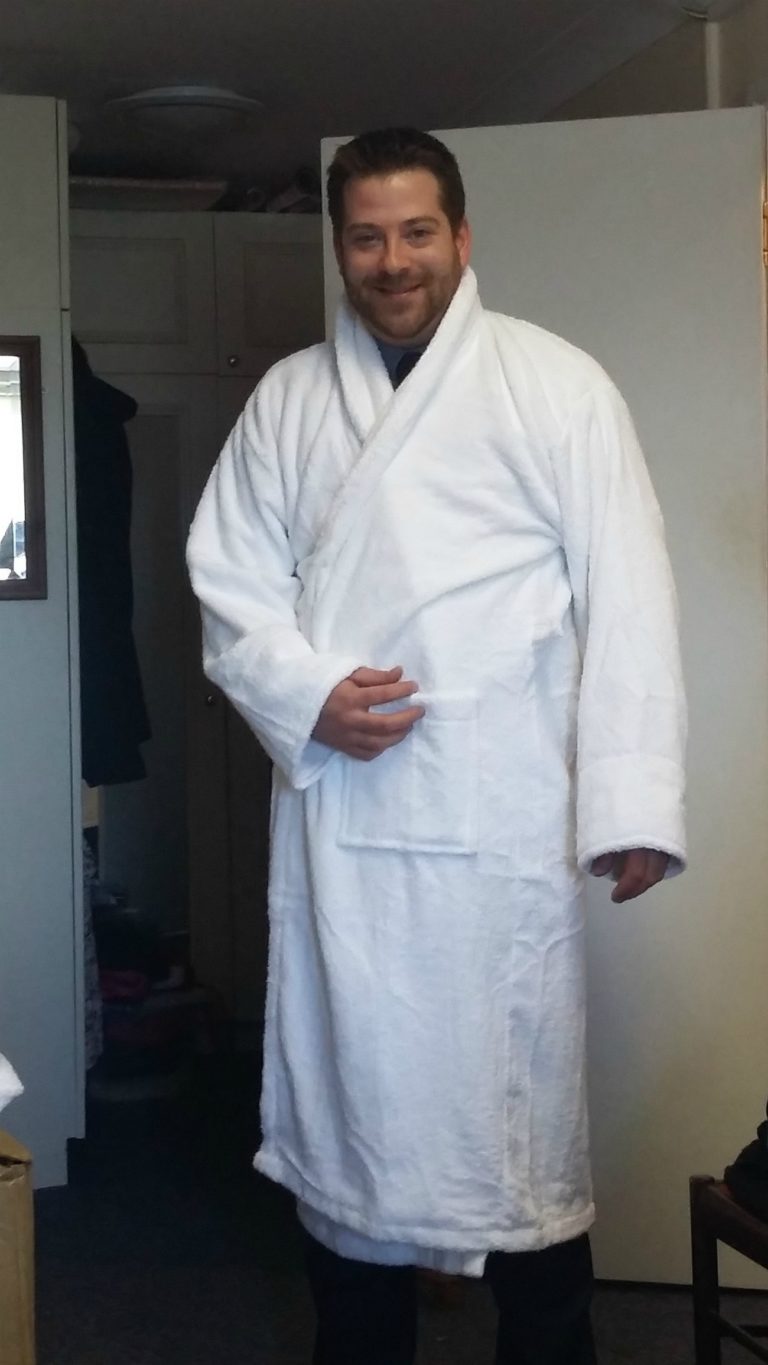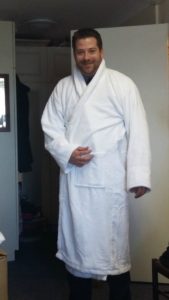 Mark isn't the only one excited about the new Relaxation room.
The sales & events team think it's GREAT however our attempts to turn it into our
new office were rejected!  But just looking at it…. you can see why we tried.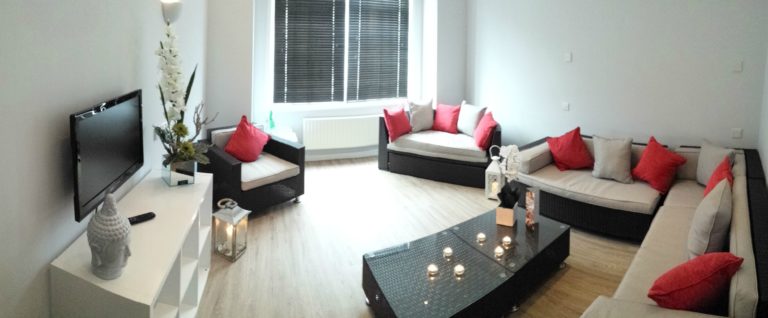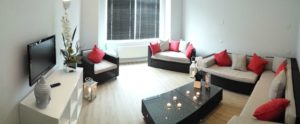 MENUS
With gluten intolerance becoming more common, we as a hotel want to do whatever
we can to make your travel worries and eating away from home anxiety's disappear, so we have
come up with a plan! We are adapting our breakfast menu to suit the needs of those with a
gluten intolerance by offering a separate gluten free buffet table with an array
of options to choose from. The gluten free buffet will include:
Bread Rolls, Cornflakes, Muesli, Porridge
Breakfast bars, Biscuits/cookies, Flapjacks
Brownies, Macaroons, Breakfast Sausages
(Items may vary on an occasional and seasonal basis)
We here at the Riviera just want your breakfast experiences to be hassle
free to help make your stay a more enjoyable one.
STAFF
As well as new facilities, The Riviera has also seen a change in staff for 2017
with emotional farewells and celebratory welcomes.
GOODBYE……….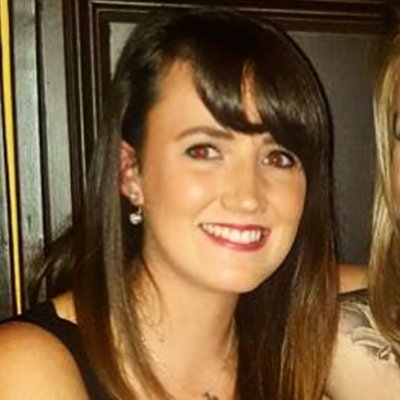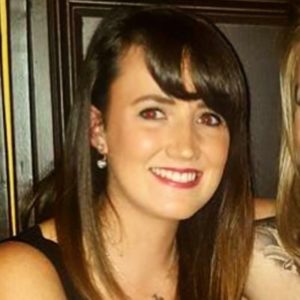 Sadly the sales and events team had to say goodbye to the lovely Lucy who has decided
the Bournemouth weather just isn't good enough…. She needs sun!
This lucky lady has gone off travelling for a few months to see the sights
of New Zealand, Asia and Australia!
Pop a shrimp on the Barbie for us Lucy!!!
WELCOME………………..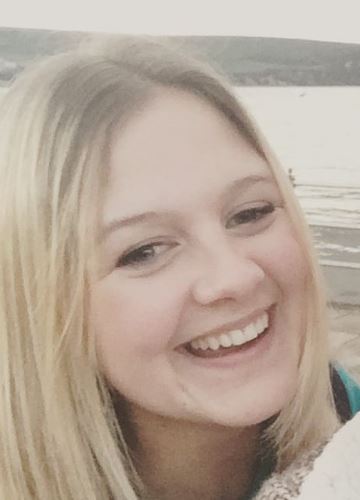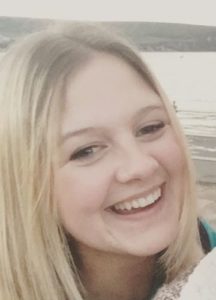 Taking over for Lucy as Sales and Events Assistant is Lauren.
Having worked a variety of roles within
the hospitality industry over the years, Sales
and Events is a new and exciting challenge for her but she is willing to take it on
and looks forward to gaining better understanding and knowledge of hotels sales and events.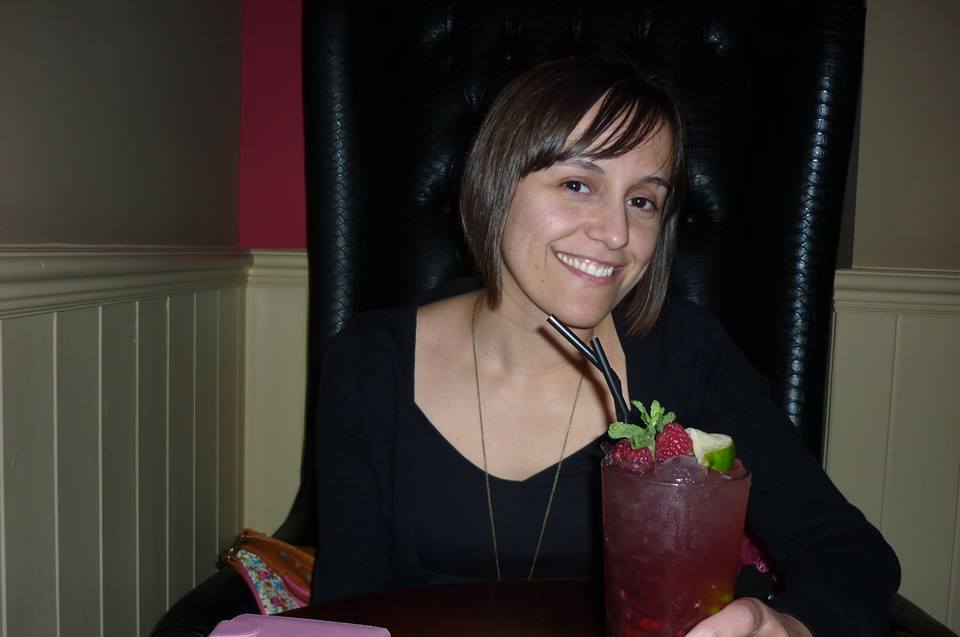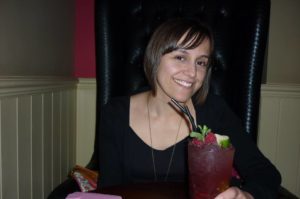 We also welcomed Inma to our reception team
and she's already taking on her new role like a duck to water! She is an asset
to the Rivera reception team and will continue to be and to top it off, she is always smiling.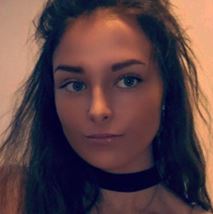 We were lucky enough to welcome Summer to the Riviera for a 2 week work placement
as part of her college course. She got to work with both the reception and
sales and events team to gain experience and knowledge of how the hotel is run.
Have you enjoyed your time with us?
"Yes I have, I'm happy I got to learn about the two job roles and what the entail, it has made me want to look into hotel work as a future career"
…….. We also welcomed Bruno to our kitchen team, however sadly
he was too shy to pose for a picture
BUSINESS
So far Business for January & February 2017 has been booming!
We have had a brilliant time celebrating last minute Christmas parties with some of Bournemouth's
local businesses, bringing in the Chinese New Year dancing away until midnight and stuffing our faces
with spring rolls, sprinkling a bit of romance over our restaurant to welcome couples for Valentines
and even helping a young child's teddy bear find its way home!


We cannot wait to see what the rest of 2017 has in store for us.
Happy New Year Everyone, come and visit us soon!