Evening Wedding Reception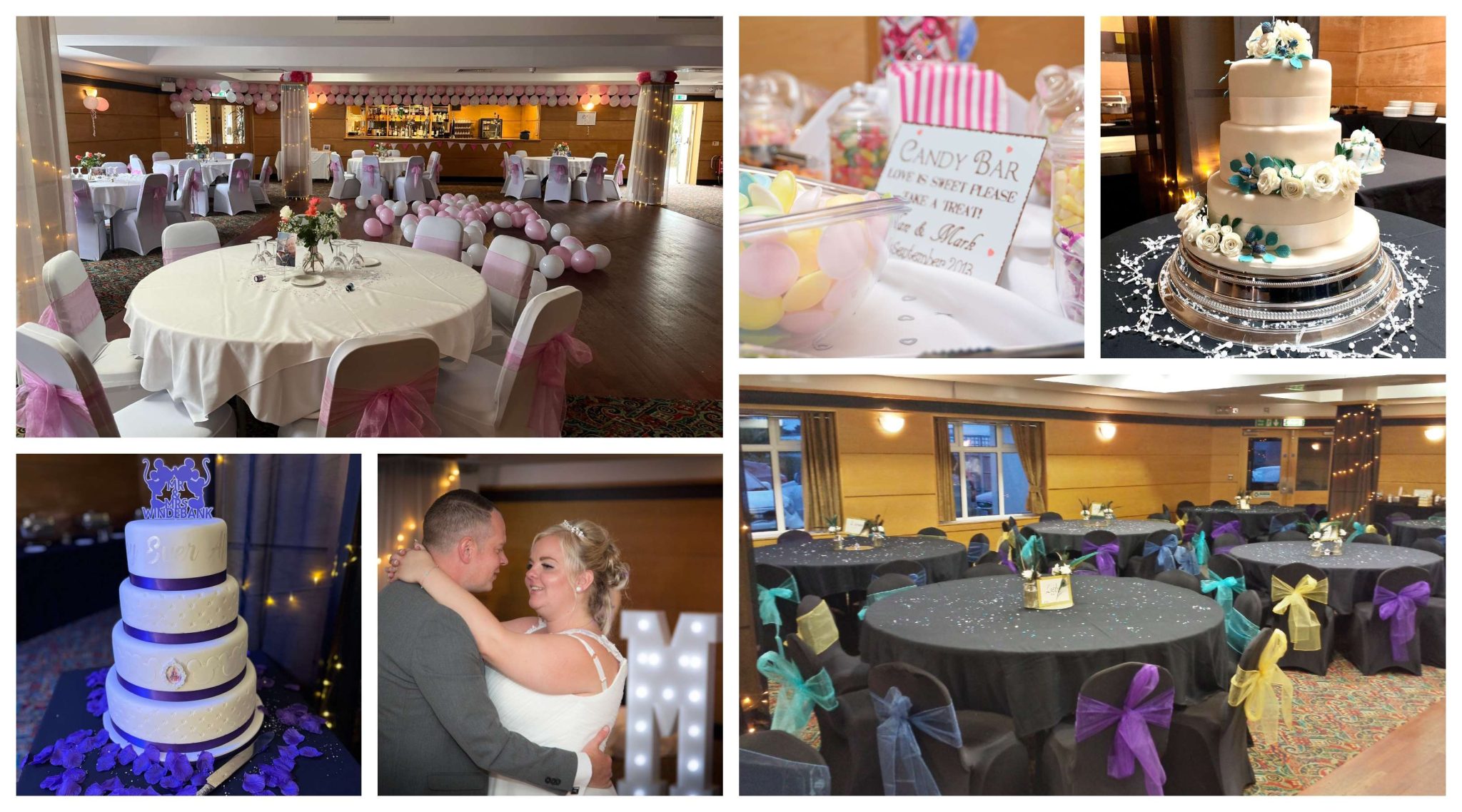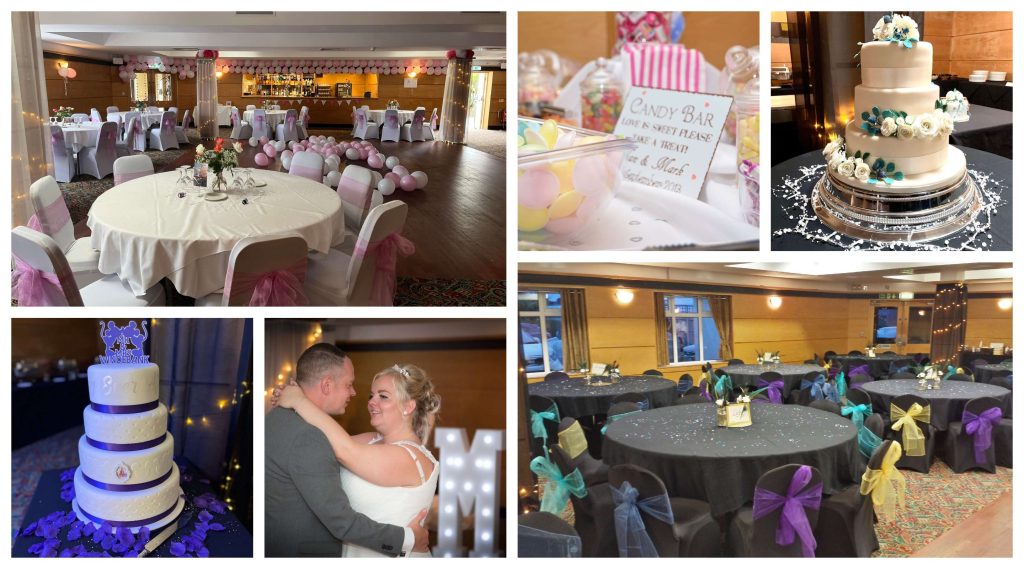 Don't want to hold your whole wedding with us?
We cater for just evening wedding receptions here at the Riviera Hotel Bournemouth.
Perhaps you've got married abroad and want to celebrate with your loved ones at home,
or have had a small civil ceremony and want a large do in the evening– this package is
ideal for you. The Mauretania Suite, with its own private entrance, bar and dance floor is
a perfect venue for an evening reception and can accommodate up to 200 people.
For £19.95 per person you can pick 6 items from the below buffet menu:
Mixed sandwich platter with various fillings
Assorted pizza bites
Mini sausage rolls
Breaded chicken goujons
Mini pork pies
Fish goujons & tartare sauce
Breaded mushrooms & garlic mayo
Mini scotch eggs
Goat's cheese and tomato bruschetta
Chicken drumsticks with BBQ glaze
Spiced potato wedges with sour cream and chive 
Vegetarian spring rolls
If you have your own ideas, just ask!
Additional buffet items can be added from £3.00 per person and mini desserts
from £3.00 per person.
Minimum numbers of 60 people.
Give your reception that special touch and add chair sashes to match
your chosen colour scheme, or a glass of Bucks Fizz or Prosecco for each guest
at an additional charge.
Price includes room hire apart from Saturdays which will incur a room hire fee.
Or why not take advantage of our Twilight Wedding Package?
£1850 for 70 people
Click Here for more information.
Additional guests can be added on at £26pp
Please contact our Wedding Coordinators on events@rivierabournemouth.co.uk
01202 763653