Our Blog


Our blog brings you the latest from The Riviera Hotel. We let you in on the history of the hotel and Bournemouth in general,
some interesting facts, behind the scenes action, our guests testimonials, special recipes from our hotel chef and much much more!
Keep an eye out for the latest!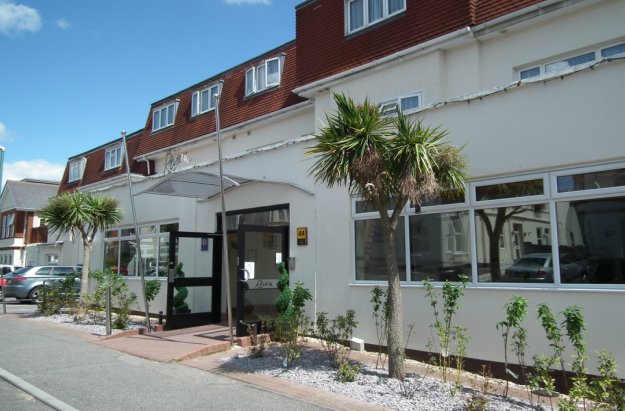 Last month saw the celebration of Maureen Callaghan's 90th Birthday, marking a massive milestone for a wonderful lady who has,...
Read More