Our Blog

Our blog brings you the latest from The Riviera Hotel, Bournemouth. We let you in on the history of the hotel and Bournemouth in general,
some interesting facts, behind the scenes action, our guests testimonials, special recipes from our hotel chef and much much more!
Keep an eye out for the latest!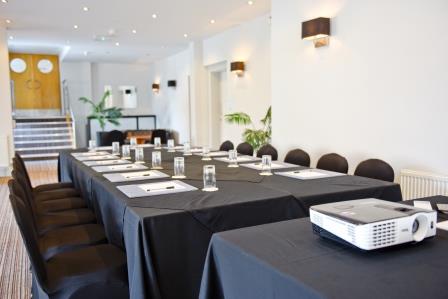 One of the most important aspects of the planning process for any business looking to organise a meeting/conference is choosing...
Read More