Back by popular demand….. We have taken our top ten Easter attractions from
2017 and updated it for you for 2018.
Staying or visiting us this Easter and stuck on what
to do while you're here? Don't worry we can help!
10: Easter @ the Tank Museum (30th March – 15th April)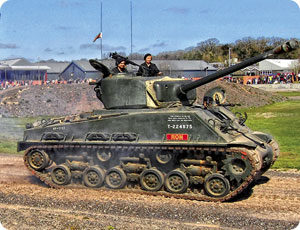 Watch Tanks in action with a jam packed demonstration filled with
expert commentary every weekday at 1pm starting on Friday 30th March.
This Easter Holiday explore The Tank Museum and experience the
biggest day out in history. Learn how tanks have evolved and how they are used in battle.
Experience the thrill of riding in an M548 tracked vehicle. This working example of military
hardware seats 16 at a time – so the whole family can jump on together.
Available every day, 11.30am – 4.30pm, during the holidays, a £3.50pp charge applies.
Take part in a range of family activities. Kids can also let off steam in our outdoor play
area and in our new inside soft play area. Plus free family trails to keep them absorbed
with teasers and puzzles!
9: Cadburys Easter Egg Hunt @

Studland Bay (30th March -15th April) from 10:30-15:30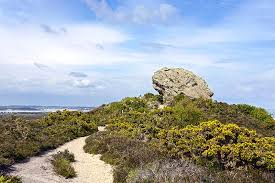 Follow this family trail around Knoll Beach to solve a whodunit
mystery and collect a reward at the end.
8: Cadburys Easter egg Hunt @ Kingston Lacy (30th March – 15th April) from 10:00 – 16:00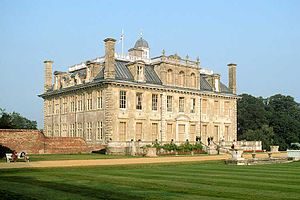 Get ready for two weeks of fun and discovery as you spot the
first signs of spring and experience nature bursting into life at Kingston Lacy. Become a
nature detective to follow bunny's clues and finish your adventure with a delicious, chocolatey
treat for just £2.50pp
7: 'Down the rabbit hole' @ Lulworth Castle (30th March – 2nd April)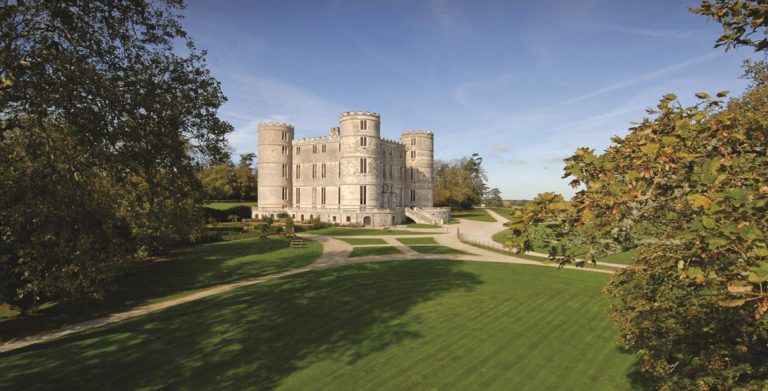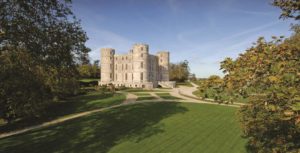 This Easter come 'down the rabbit hole' for some great family fun at
Lulworth Castle. Join us every day from Friday 30 March to Monday 2 April between 10.30-5pm.
Inspired by the fantastical story of Alice in Wonderland, you can expect
a whole host of fun activities including themed trails, Easter hunts, crafts, bouncy castle
(weather permitting, age 7+), soft play for under 4s, crazy golf and, of course, white rabbits
and Easter Eggs!!
Don't forget to go and meet the Mad Hatter in the Castle whilst
you're exploring ….Refreshments will be available in the pop-up Courtyard Café. Cream teas,
hot drinks, cakes and ice creams are available in the Castle Tearoom. Tickets include Free
Parking. Adults £8, Child £6, under 4's free. Family Ticket (2 adults, 3 children) £30. Tickets
can be bought online or on the day.
6: Easter Activities and Egg Hunting @ Farmer Palmers (30th March – 2nd April)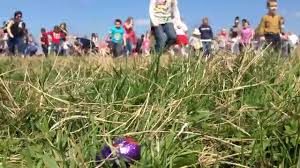 Join us for our Easter Eggstravaganza over the Bank Holiday Weekend.
Our fluffy, friendly Easter Bunny will be hiding hundreds of chocolate eggs out in the field,
every day from Good Friday to Easter Monday inclusive. Egg Hunts start at approx. 2.30pm each
day, no extra charge for egg hunts in addition to normal admission. There will also be plenty
of animals to meet!
5: Easter Fun on Brownsea Island (30th March – 2nd April)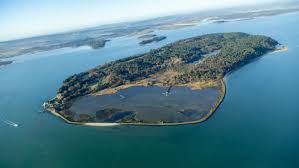 Get ready for a long weekend of fun and discovery as you spot
the first signs of spring and experience nature bursting into life on Brownsea.  Follow
Bunny's clues and finish your adventure with a delicious, chocolatey treat.  Hunt maps can
be picked up from Church field and are £2.50 per person. (Normal admission also applies.)
The Engine Gift shop will also be selling beautiful crafts and spring goodies for you to
carry on your adventure at home.
This Easter holiday the Outdoor Centre will also be hosting
three Ranger days where young people will have the opportunity to sample the Scouting life
by testing their wild skills and having a go at den building.  Sessions will be held on 5, 9
and 12 April from 11.30am-3.30pm and are £15 per child (not including boat fare or entry fee).
4: Easter Eggstravaganza @ Monkey World (30th March – 2nd April) – 10:00 till 17:00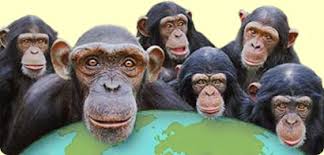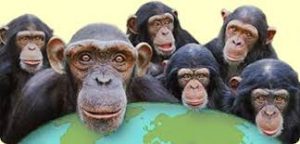 FREE Easter Eggs for the first 100 children into the park
from Good Friday until Easter Monday! The children's Activity Centre is also open all week
for fun filled activities and information. Learn about EAST at Easter- our charity in Vietnam,
rescuing rehabilitating and releasing back into the wild endangered primates.
3: Easter egg trails at Corfe Castle (30th March – 2nd April)
Seek out and discover the Purbeck nature & wildlife inspired
clues to claim your Cadbury chocolatey treat. Please note that normal admission charges will
apply plus it costs £2.50 per person to take part in the trail. Booking not necessary. Daily
from 10.00am until 4.00pm. Unfortunately dogs are not welcome at this event.
2: Easter in Bournemouth
* Why not head to the beach and walk the seven mile stretch of golden sands from Southbourne to Alum Chine
* Visit the Oceanarium on Bournemouth Seafront
* Check out the all new BH2 Leisure Complex with a wide variety of eateries and an Odeon cinema.
* Hop on the Bournemouth Sightseeing Bus, the perfect way to get around Bournemouth in a leisurely manner.
1: VISIT OR STAY AT THE RIVIERA HOTEL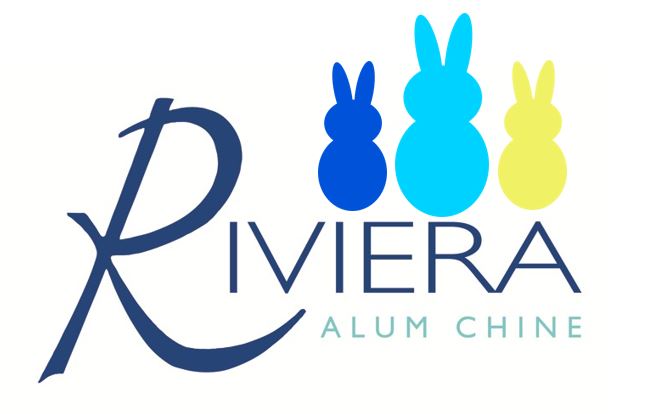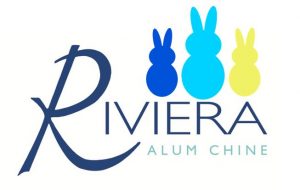 Why not join us for a 4 course Easter Lunch on Sunday 1st April 2018 in
our Cunarder Restaurant accompanied by our resident pianist including activities for the kids and free
use of our hotel leisure facilities at just
£18.50 per adult (to include a glass of wine) and £8.95 per child (under 12's). Click here for the menu
The kids can take advantage of our games room with a pool table, table tennis table, Nintendo Wii,  a selection of board games and more….