We hope you have all had a good start to 2018!
As the hotel is currently closed for a little titivating, there is no time like the present to take
a look back at the festive holiday season and all the events and parties that took place at the Riv throughout December 2017.
Starting from Friday 24th November we welcomed a whole host of different groups: families, friends and companies for their Christmas parties, Christmas Lunches and Afternoon Teas. Our team served and
entertained over a whopping 4000 guests throughout the festive month.  With all the Christmas decorations
put up by our lovely staff and the function rooms transformed and ready for the month's events, we opened
our doors and welcomed you all: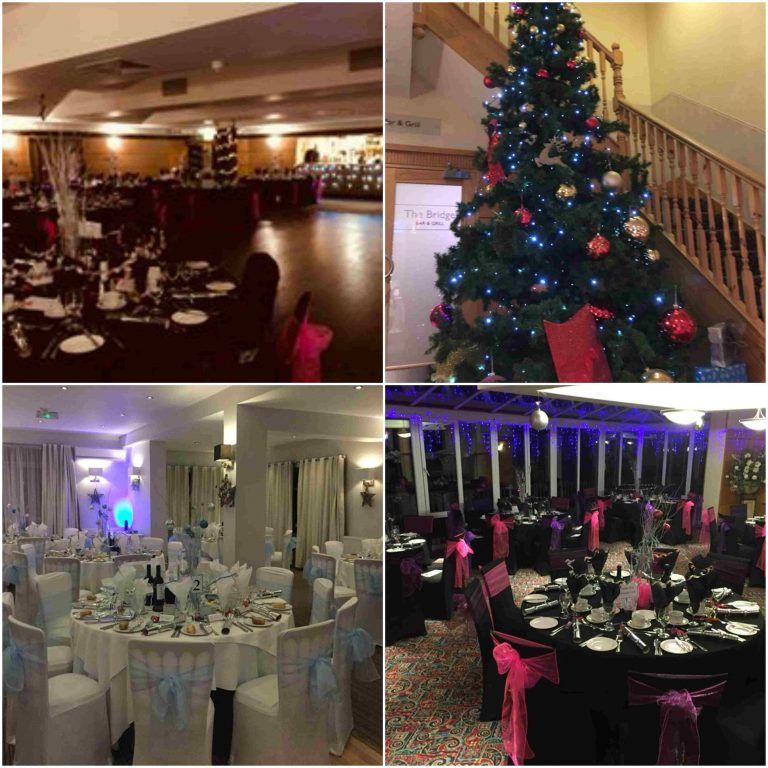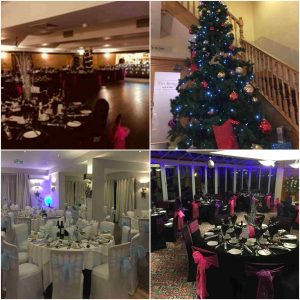 We witnessed an array of different Christmas party attire from those dressed to
impress in glamorous dresses and black tie to those in some spectacular fancy dress. Many even took advantage
of our photo booth experience to capture some hilarious selfies with friends, family or work colleagues.
Here is a selection of our favourite captured moments of Christmas parties in 2017: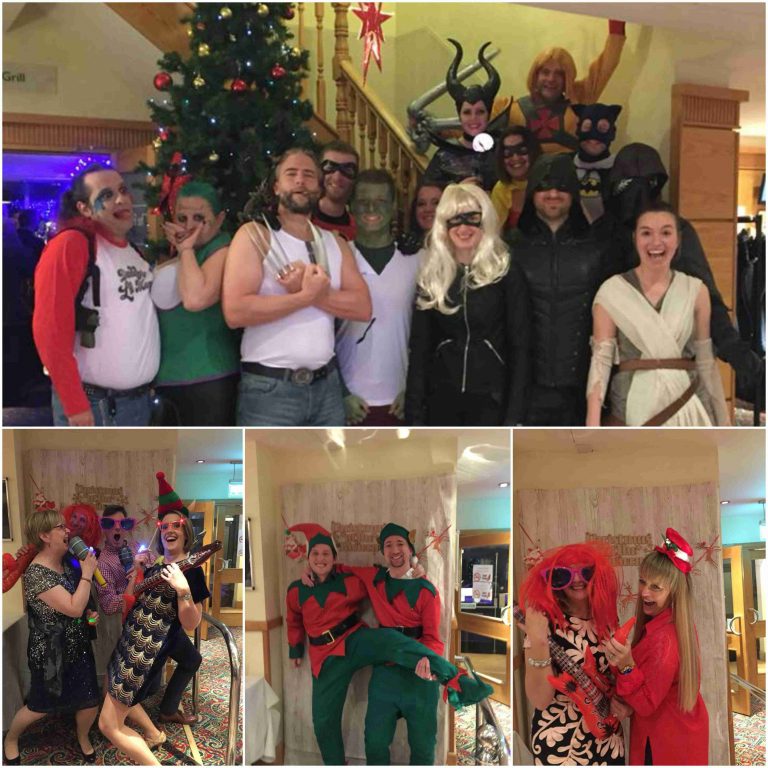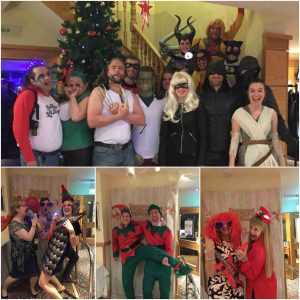 Our popular Santa Sunday lunch was once again a great hit with the kids. Everyone
enjoyed their visit from Father Christmas… even the hotel staff: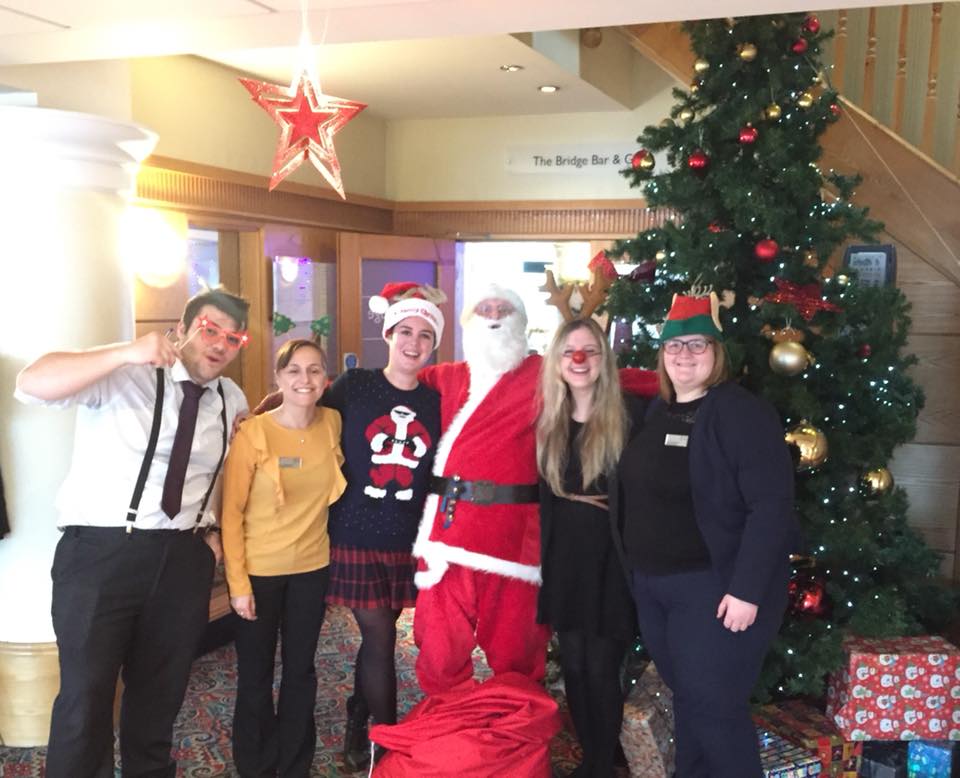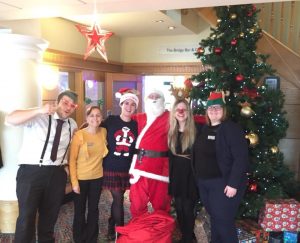 We received some wonderful feedback on Facebook from one of the Santa Sunday lunch guests: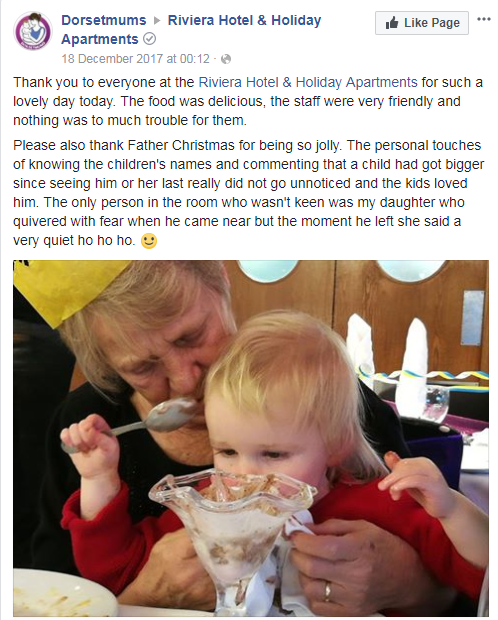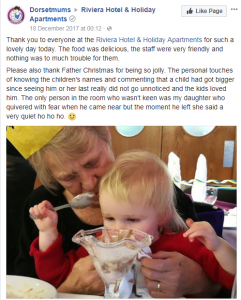 It's always great to read such wonderful feedback 🙂
After the Christmas festivities, we saw the ringing in of the New Year with a disco and
bagpipes galore! We welcomed over 200 guests for a five course meal followed by an evening of entertainment and
a glass of bubbly at midnight. All seemed to go down a treat and the night was a huge success!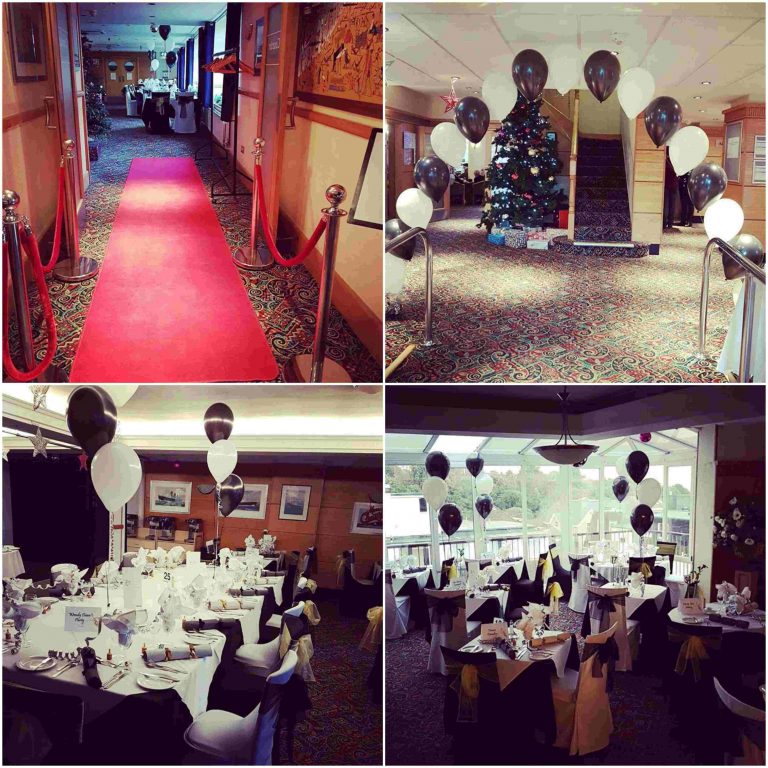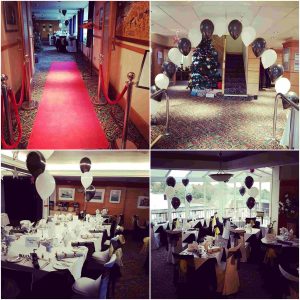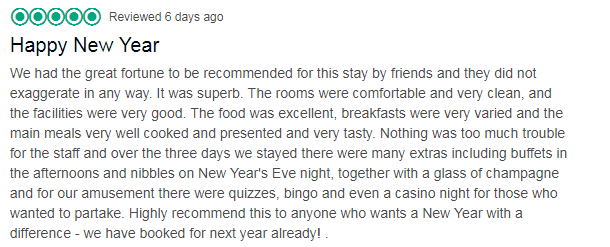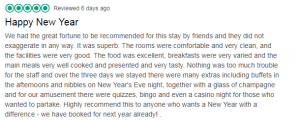 After a very busy festive period it was only fair that the hotel staff also got
to let their hair down and ring in the new year with fellow work colleagues, and that we did!!!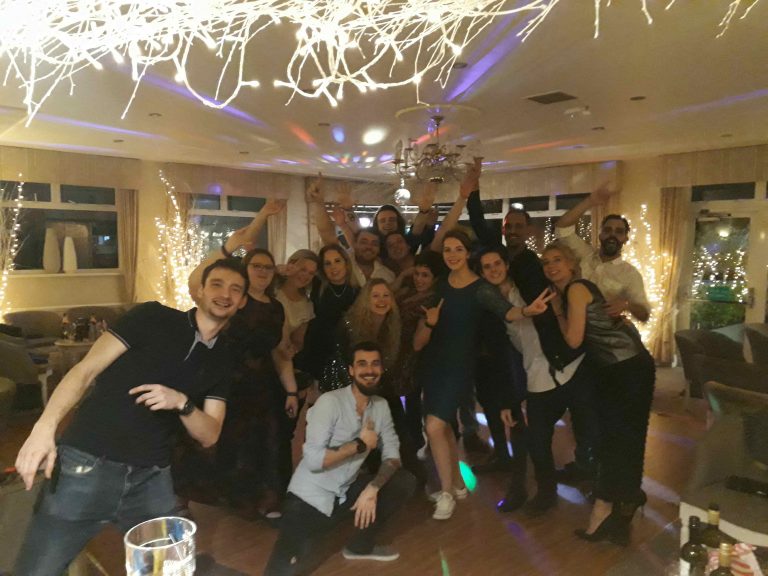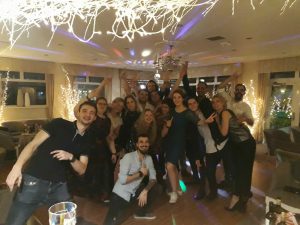 So from all of us here at the Riviera,  thank you to everyone
who came to see us and celebrate with us, we hope you all had a wonderful time
and look forward to welcoming you back to the Riviera in 2018.
PS – We're not done yet! We still have some January Christmas Parties to go! If you're joining us for a party this month, we hope you have a fantastic time!