Planning to take your family away this summer but can't find a suitable hotel?
Live in Bournemouth and want to get out with the whole family for a fun packed evening or
already booked to stay with us but worried there will be nothing for the kids to do
during your stay to keep them entertained?
Well, we here at the Rivera know that family holidays are normally, more often than not,
one of the highlights of the year. There a chance to get away from your daily routine,
relax and spend some quality time with the ones
you love and we want to help you create those lasting memories and experiences you will look back
on and laugh at in years to come.
In order to do this, we have put together an array of entertainment for you to enjoy as a
family over your summer break with us, just take a look at what we have in store:
MONDAY & THURSDAY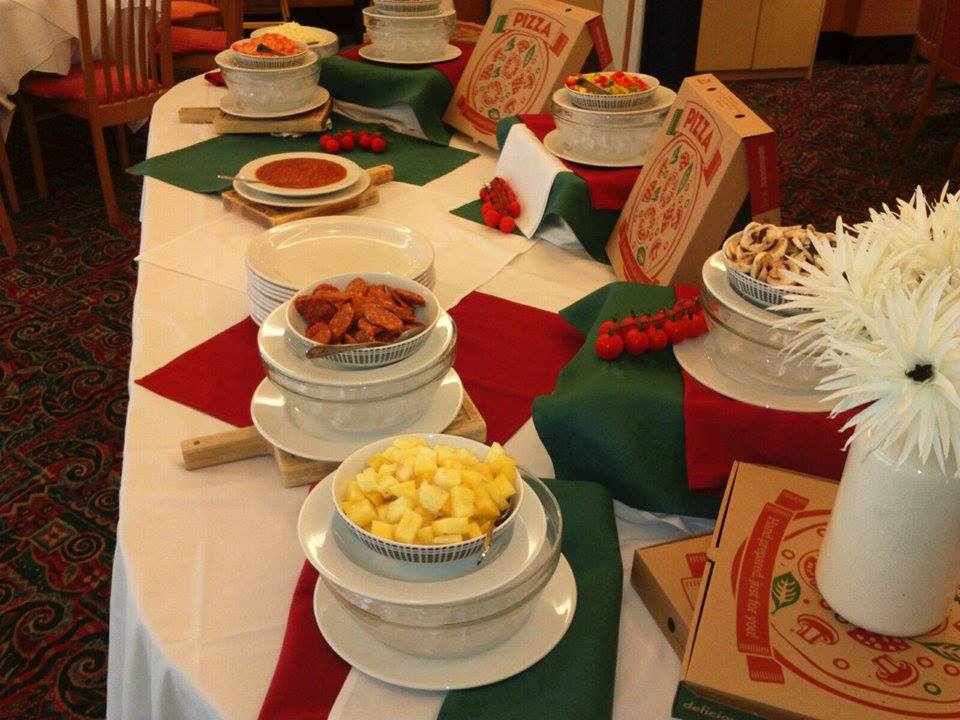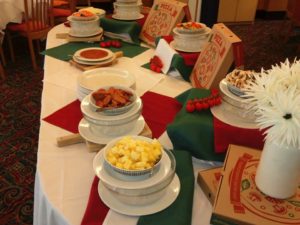 Not in the mood to cook? Join us every Monday and Thursday night throughout
summer for our very popular 'make your own pizza' nights,
an activity all the family can enjoy and a great way to spend the evening together.
Just pop on down to our Cunarder Restaurant, grab yourself a pizza base,
smother it in tomato sauce
and then choose from a wide variety of toppings to complete your perfect pizza.
When finished, hand it to one of our staff and will bring it back to you once it's been cooked.
We will also be holding a Bingo night every
Monday in our Main Bar area, so grab a drink and join in the fun
TUESDAY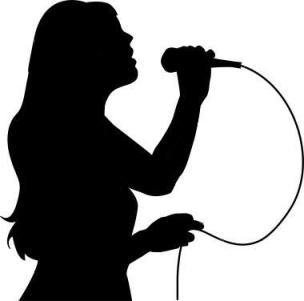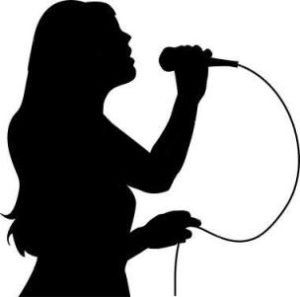 The very popular "Rebecca King" will be back and gracing us with her presence
every Tuesday in our Main Bar, keeping all the family entertained with an array
of pop classics to dance and sing along to.
WEDNESDAY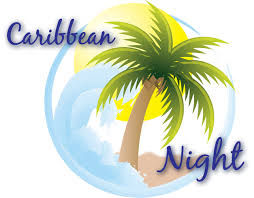 Here at the Riviera, we love a party just as much as the next person so to celebrate the season that is summer,
we will be hosting a Caribbean night every Wednesday with an authentic Caribbean buffet
for all our guests to enjoy.  Check out the buffet menu here. Our resident DJ, Gem Roadshow, will also be playing a selection of tunes,
old and new, in our Main Bar area.  There will also be a Pirates and Princesses themed fancy dress parade
for the kids to enjoy. But adults, please do not think you have gotten away with it that easily!
Fancy dress is welcome for all ages so get your grass skirts and flowery garlands at the ready.
Our lovely Bar Manager Kris has even put together the perfect summer Mocktail
to get you in the mood for our Caribbean night.  He has even supplied us with the recipe so you can make it at home, see the recipe below:

Kris's Caribbean Cooler
1. Grab a hurricane glass,
fill the glass with ice and pour in 75ml of Ginger Beer
2. Fill your cocktail shaker with ice,
75ml Pineapple Juice and lime juice and give it a shake.
3. Pour the contents of your shaker
in to the hurricane glass with the Ginger Beer, stir and then add the grenadine
4. Now for the finishing touches,
add a slice of lime and a ring of
pineapple for decoration
Wanting that extra kick,
add 25ml of spiced rum &
25ml Capt Morgan's dark rum to help turn this Mocktail
in to an alcoholic Pirate's Hook cocktail!
FRIDAY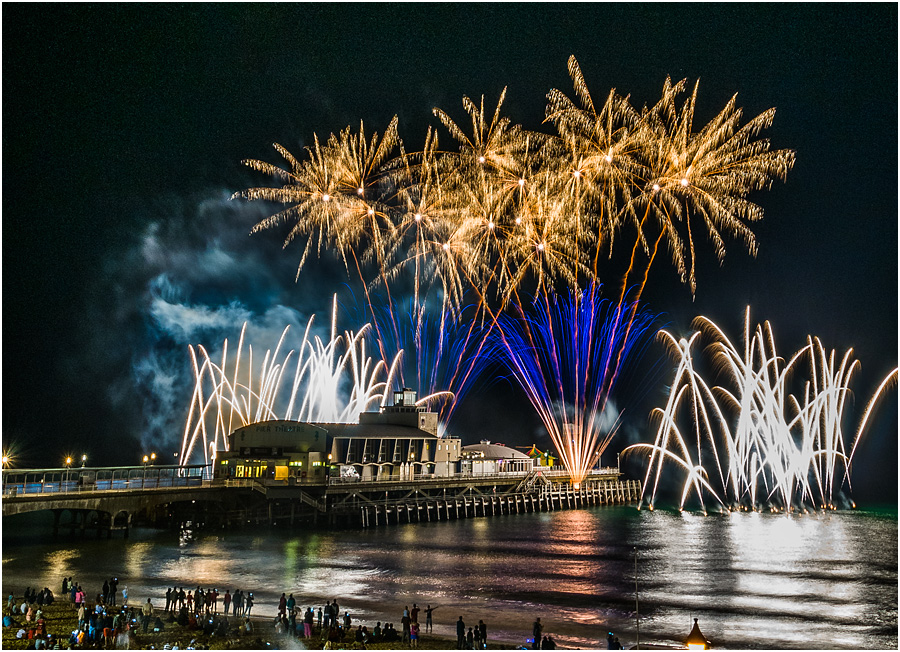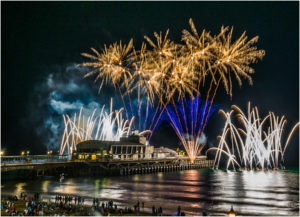 Join us in our Main Bar for a quiz night from 6pm and get your general knowledge heads on!!
In aid of the summer there will be Fireworks on Bournemouth seafront starting every Friday
from the 4th August at 10pm so take a walk down the beach, chill out and watch as the night sky
is lit up as part of the Family Fiesta event. Also, from 7pm in the Lower Gardens and at Pier Approach there
will be circus workshops and shows, fire performances, stilt walkers, live music and more.
It's a night not to be missed.
SATURDAY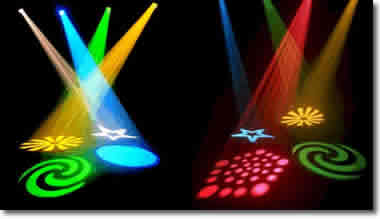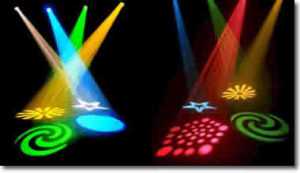 Our Resident DJ "Gem Roadshow" will be in our Main Bar every Saturday
night providing a vast variety of music covering all genres, ages and styles so there will sure to
be something for everyone. Whether it's the top 40 chart hits, a popular dance number or a golden oldie,
they will be sure to have the right song for you to get your groove on to.
SUNDAY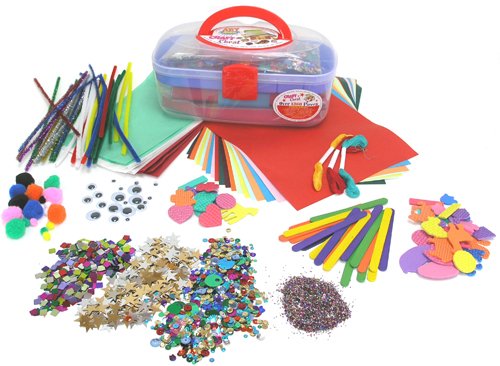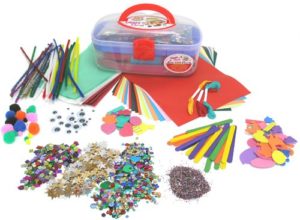 Whether it's drawing, painting or gluing we have got everything you need
to get your kids' creative juices flowing in our arts and crafts' corner available in our bar
from 10am until 6pm every Sunday. Just grab a drink at our bar and watch as your kids
create a masterpiece!
OTHER THINGS TO KEEP AN EYE OUT FOR AT THE RIVIERA: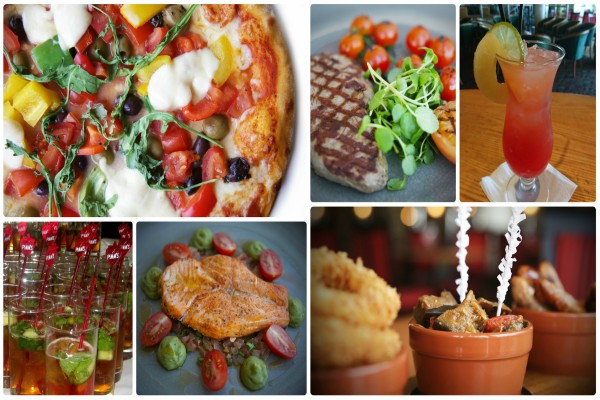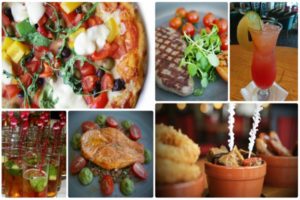 We have updated our Bridge Bar and Grill menu
with an addition of a few summery selections.
Check out the new additions to our tapas dishes now available.
Get your taste buds tingling and your mouth watering with our Mozzarella sticks with sweet chilli mayo
or our Buffalo chicken wings with BBQ sauce. What something a bit more refreshing?
Grab one of our Riviera Summer Salads made with Dorset lettuce, cucumber, tomatoes, red onion,
mixed peppers and house dressing with your choice of either a chicken breast or Cajun salmon.
We will also be adding a Cocktail of the day to our bar menu,
just ask our bar staff for more information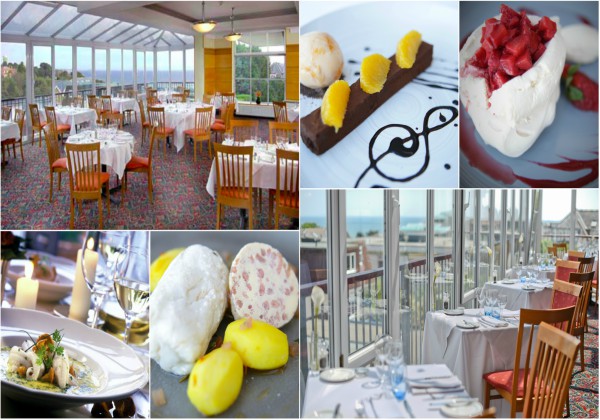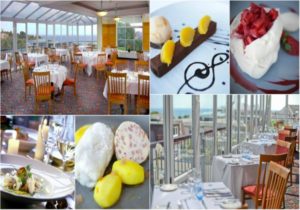 If that is not enough, we have also given our Cunarder Restaurant
menu a summers touch with the addition of a few new tantalizingly tasty dishes. Take a look here.
Why not try our chefs new Crayfish and Saffron starter with Parmesan crisps
and baby tomatoes. Why not follow this with our Dressed Local Whole Crab served with a
soft boiled quail egg, new potatoes and samphire crisps or our Charred South Coast Mackerel Fillet
served with chive butter baby jacket potatoes, asparagus and sun-blushed tomatoes.
And then for dessert, why not treat yourself to our Pimms, Elderflower and Blueberry Terrine Jelly
with a Pimm's garnish, an explosion of fruity flavours.
We asked our Sous chef Petr to pick his favorite dish
from our new summer menu and to provide us with the recipe so you can make it at home: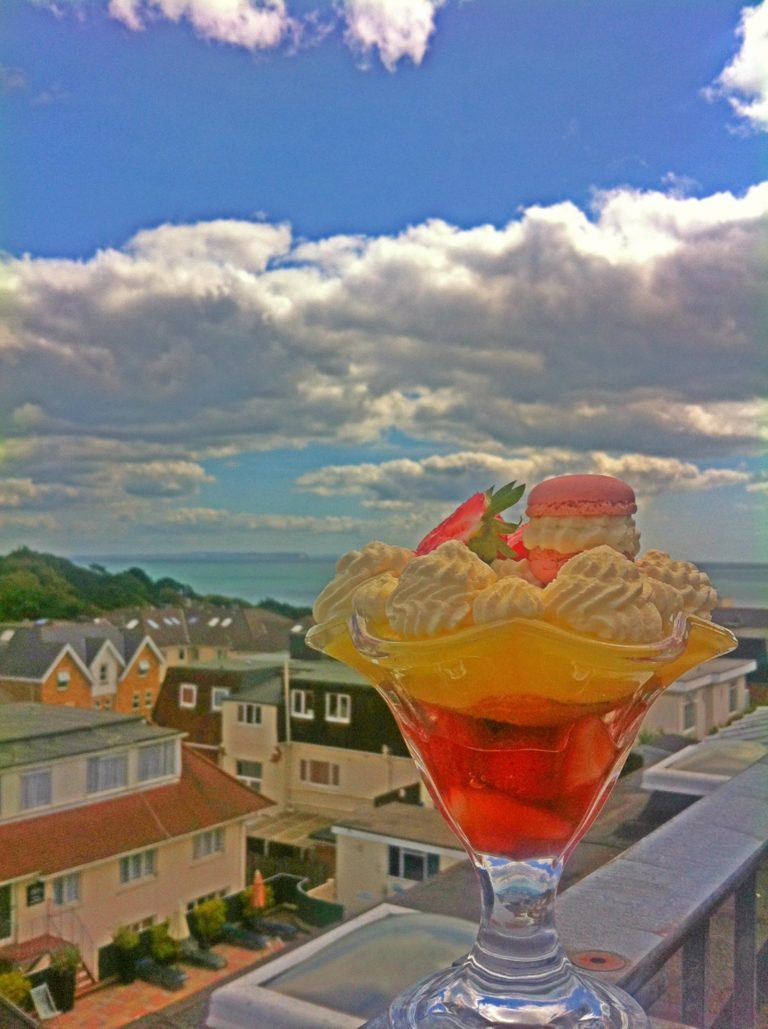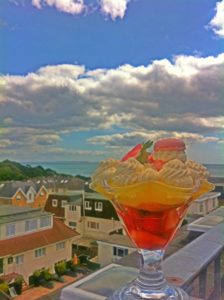 Petr's Classic Strawberry Trifle
1. Firstly to make the Custard, heat 600ml of Double Cream
and Vanilla ( 1 pod, seeds scraped) in a saucepan and bring to the boil.
2. Whisk together 4 large egg yolks, 1 tbsp of Cornflour and 2 tbsp of caster sugar in a bowl,
then pour in the hot vanilla cream.
3. Pour in to a clean pan and get over a low-medium heat for 5 to 6 minutes until thick and glossy.
4. Pass through a fine sieve in to a bowl and leave to cool. 
5. Put 400g of strawberries (hulled and halved), 3 tblsp of caster sugar and 50ml of Harvey's Sherry
in to a separate bowl to make the strawberry marinade, toss together and
leave in the fridge for 1 hr or so.
6. After and hour, spoon the strawberries in to the bottom of your dessert glass.
Add 320g of Trifle Sponges (or Victoria Sponge cases) and then pour your custard over the top.
7. Now for the finishing touches, whisk together some double cream and caster sugar
and then use a piping bag to pipe over the top of your dessert. 
8. To serve, add some fresh chopped strawberries and a dribble of your strawberry
marinade for decoration.
NOW YOU CAN ENJOY!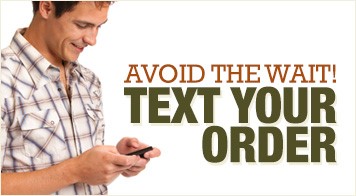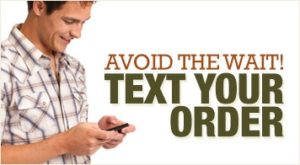 Settled down by our outdoor pool but worried about losing your spot if you
go to the bar? Really comfortable relaxing on a sun lounger and don't really want to move?
Never fear because we have come up with the perfect solution.
Our text to order service saves you the hassle of having to que or wait around for
your food and drink orders.
Instead you just send us a text with your order and we will do the rest for you.