Your office Christmas Party is the time to let your hair down and celebrate the end of a busy year with your friends and colleagues. But, what do you wear for such an occasion?
Here at The Riv, we leave it up to you to decide your theme for the night. Whether you  are out to dress to impress, have a little fun with some costumes or just fancy a smart-casual affair – we welcome you all to our Party nights.
If you're anything like us, deciding upon what to wear can be a tough decision. You'll try on several outfits and then, no doubt, revert back to the original one that you tried on some hours prior. We've put together some of our favourite items from around the internet to help you decide upon your outfit choice for your big party night.
---
Dress to impress
'Tis the season to get your glam on! If, like these lovely ladies, you are out to impress this Party Season, why not check out some of our top choices for Christmas Party wear?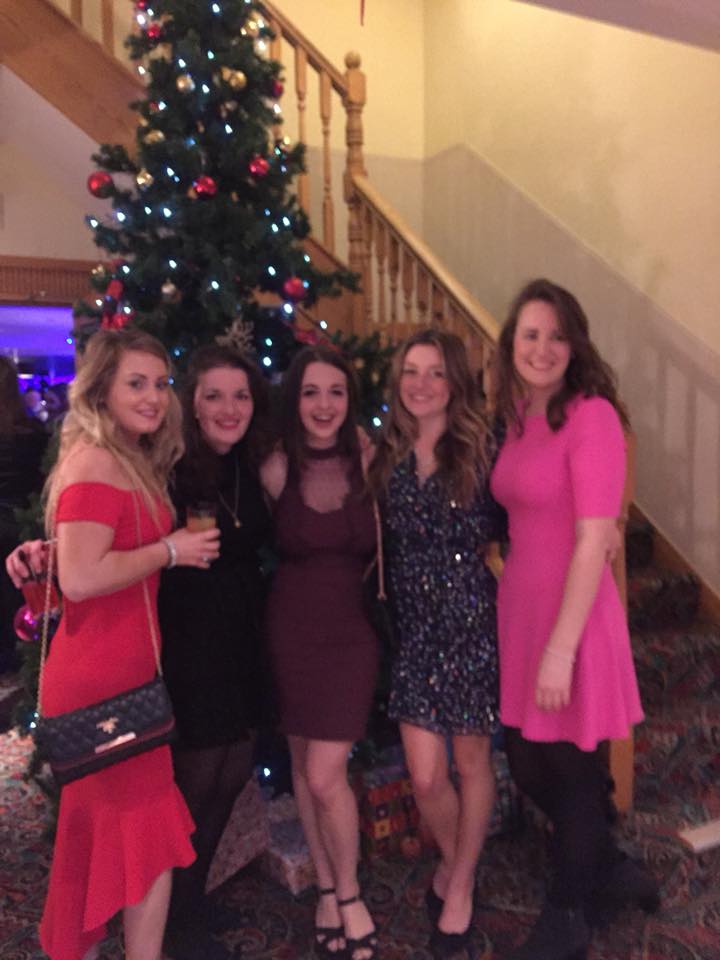 Picking the perfect outfit can be hard! You want to look smart, stylish and confident. Stand out from the crowd with this brightly coloured Bardot dress from ASOS. We love the asymmetry and bold stripes of the skirt combined with the scuba style top. You'll look pretty as a picture in pinks!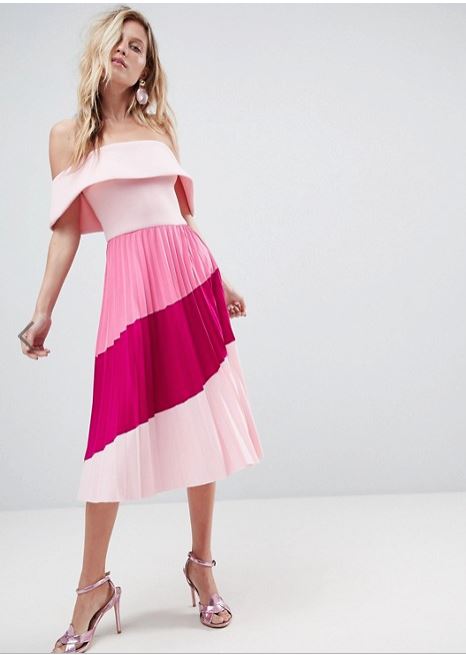 The LBD is the perfect fail-safe option for a simple and elegant look. This beautiful semi-sheer number from Zara will produce the perfect A-Line silhouette. Team with a sequined handbag or some sparkly shoes, and you've got yourself a winning ensemble!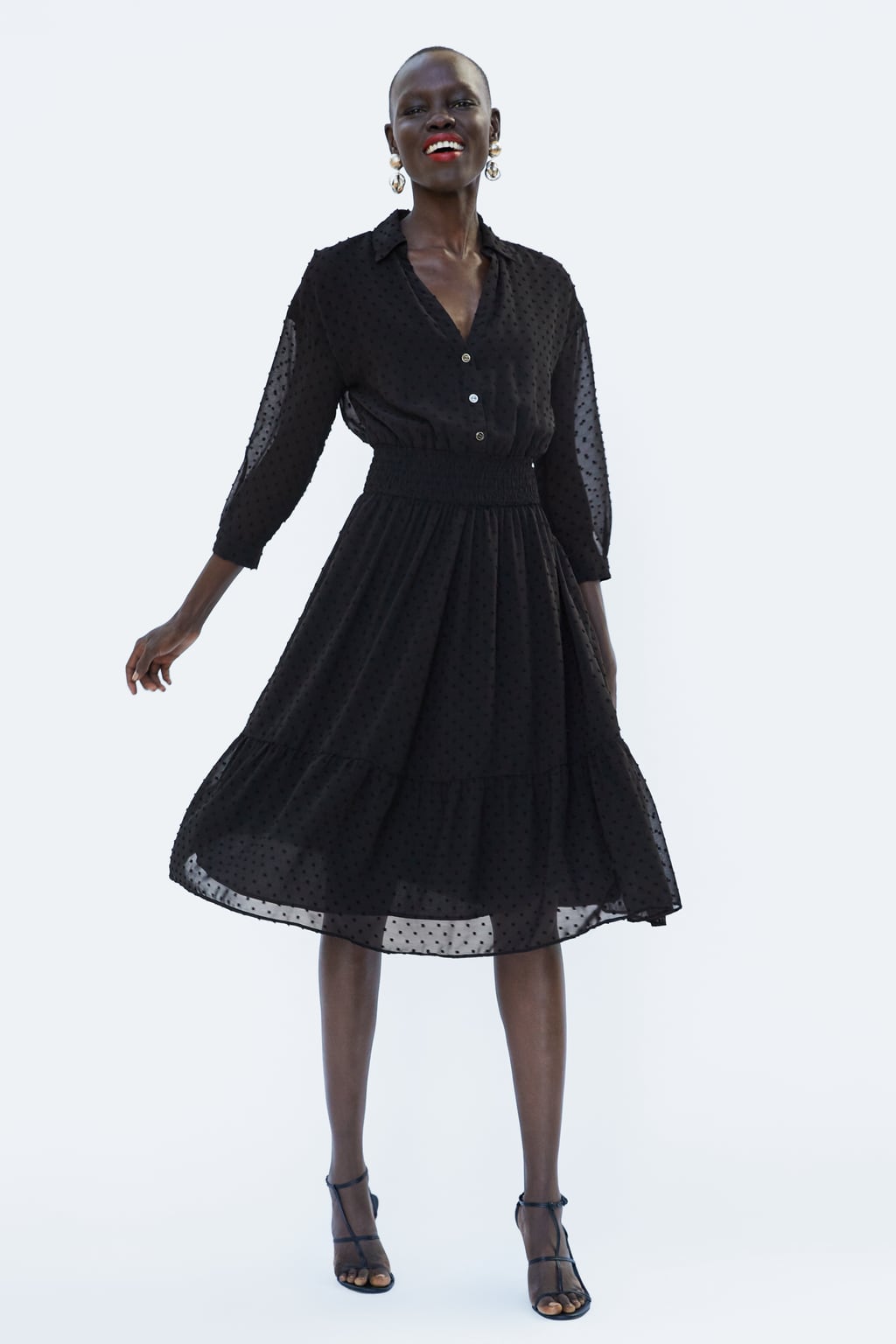 How about going all-out with the glamour and trying a sequinned number like this one from Boohoo? We love the glitzy pattern and, with a wrap style, you are sure to dazzle in this flattering LBD.

We haven't forgotten about the gentlemen! You'll be the talk of the town in this checked 3-piece suit from Moss Bros.
---
Smart-casual
Smart-casual is the perfect way to showcase your true style. Mix together your favourite pieces and show-off your personality with a balance of formal and relaxed pieces.
Love cats? Check out this blouse from H&M. Wear with your favourite skinny jeans and a pair of killer heels for the perfect outfit for when your feline festive (see what we did there?!)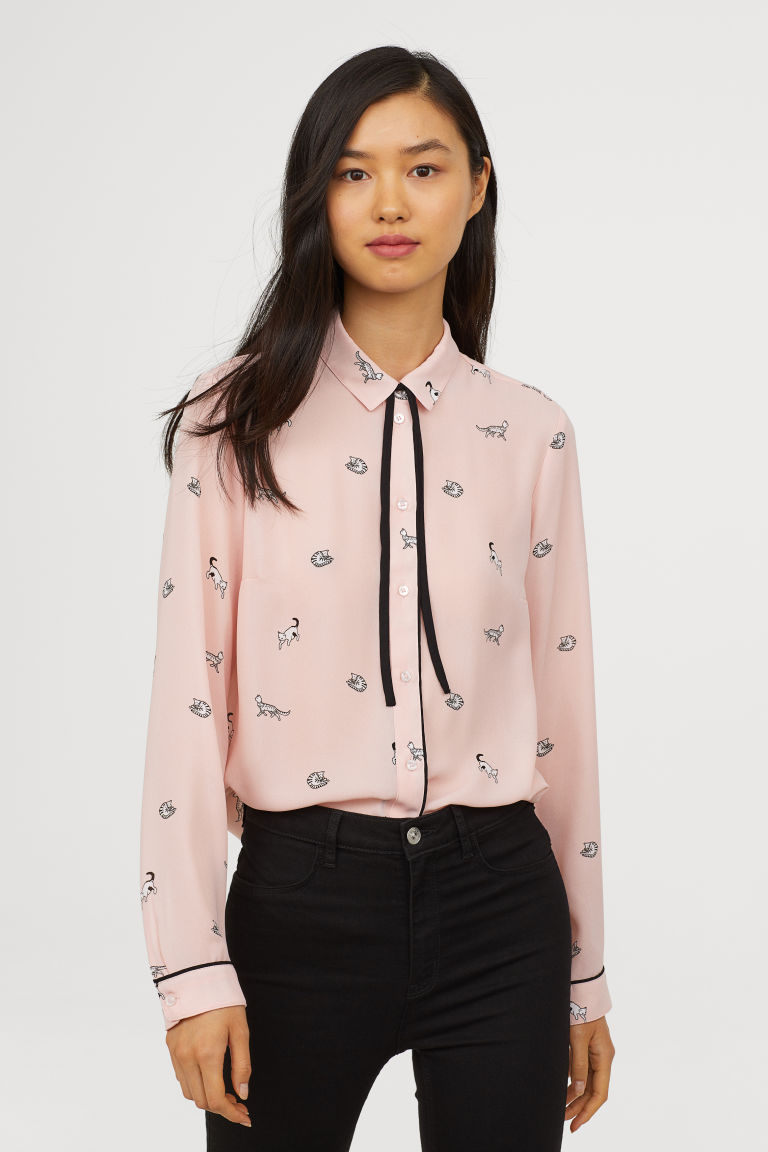 Make a statement and add a touch of sparkle to any outfit with this gorgeous metallic throw-on jacket from SimplyBe. Wear with jeans, black trousers or, if you really want to sparkle, check out the matching trouser too!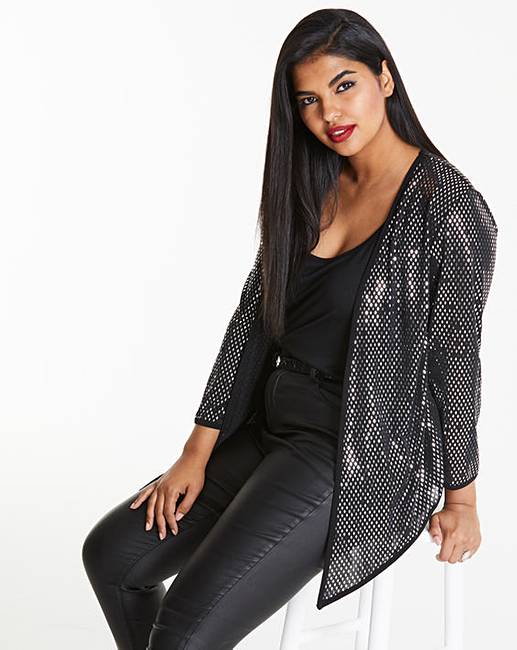 And for the gents, why not add a touch of old-Hollywood glamour to your outfit with this Tailored Blazer from Next. Teamed with jeans and a pair of Derbys, you'll have the perfect blend of smart and casual!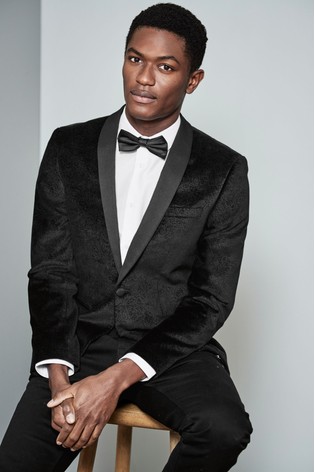 ---
Fancy dress
Every year, some groups will decide between them to have a fancy-dress theme. We've had festive themes (check out these elves!), superheroes, fairies, togas and the roaring 20s amongst others.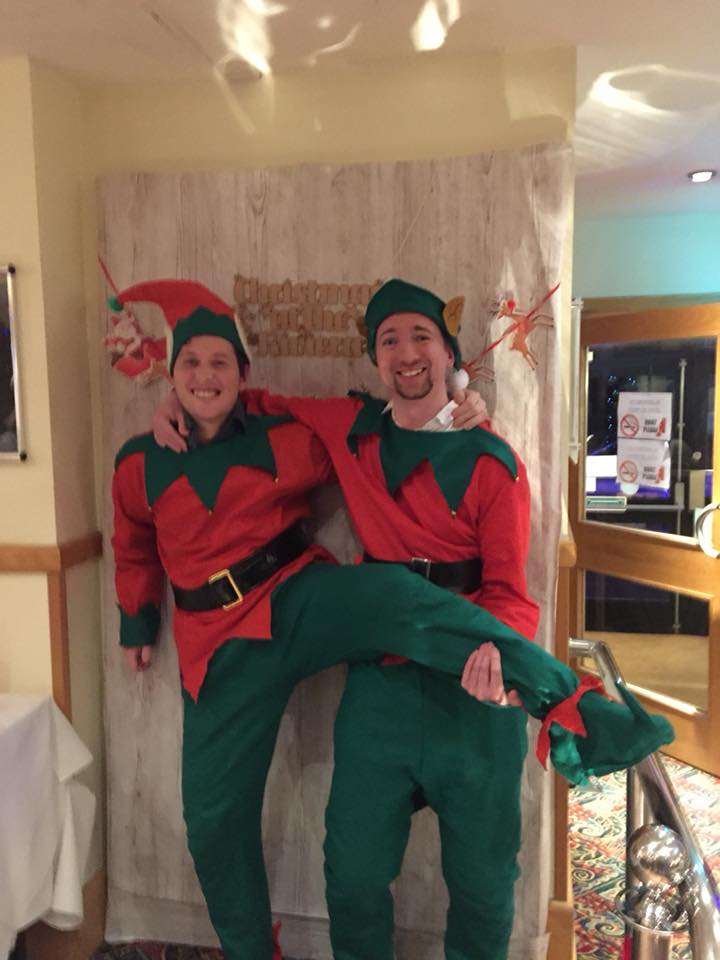 If you are feeling like putting a bit more fun into your night, get together with your colleagues and choose a theme for you all to stick to.
Fancy going for the festive look? We love these piggy-back costumes from Hollywood Fancy Dress!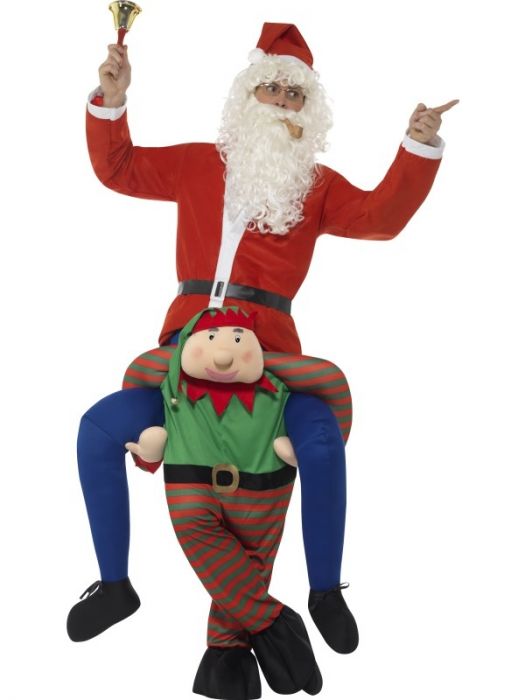 Or how about bringing along your very own Rudolf with this reindeer costume from Peeks?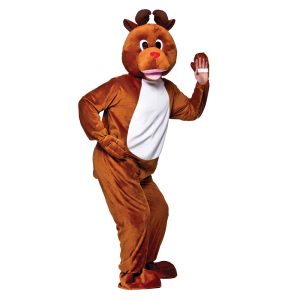 Perhaps Heroes and Villains are more your caper! Hollywood Fancy Dress have a whole section dedicated to the crime fighting (and committing!) brigade. And if you still need inspiration, check out these iconic characters who made an appearance at one of our parties last year!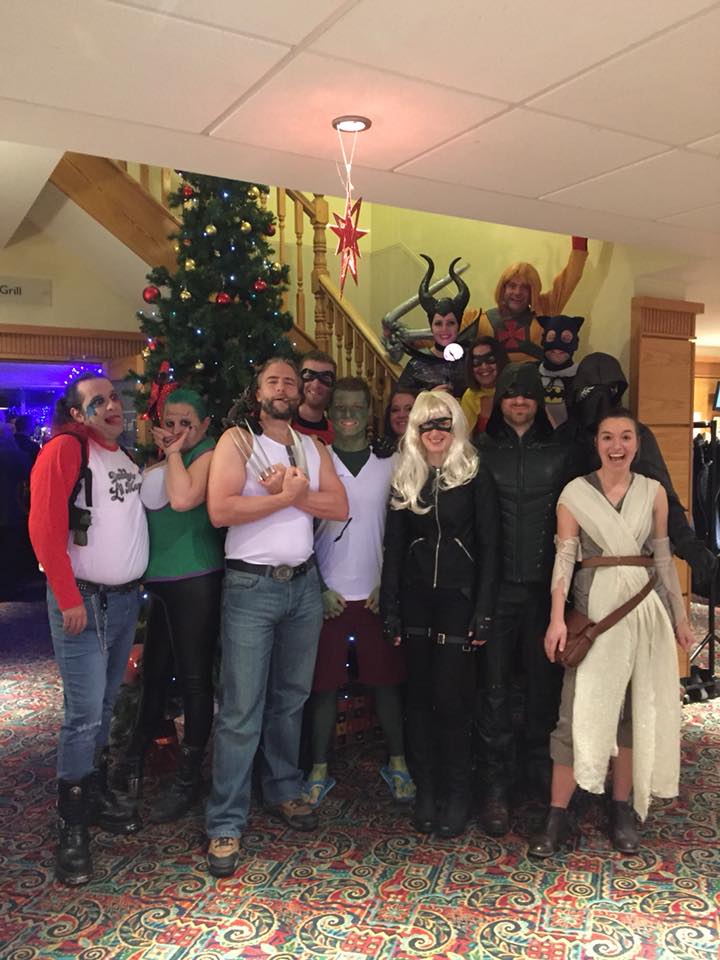 ---
And Finally…
It just wouldn't be Christmas without the odd Festive Jumper! Here's our Amy modelling her favourite "Cool Santa" sweater… You may recognise the fella in red by her side too…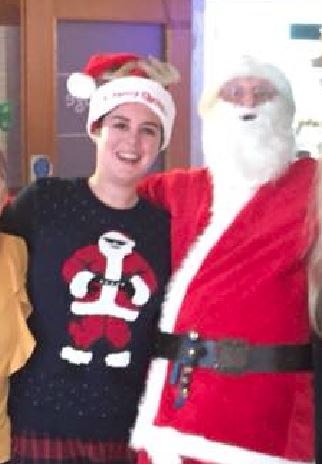 If you too are looking to express your love for all things festive through your choice in jumpers, we found some of the best on the market for you to take a look at!
Go geek-chic with these his-and-hers Star Wars jumpers from Geek Core.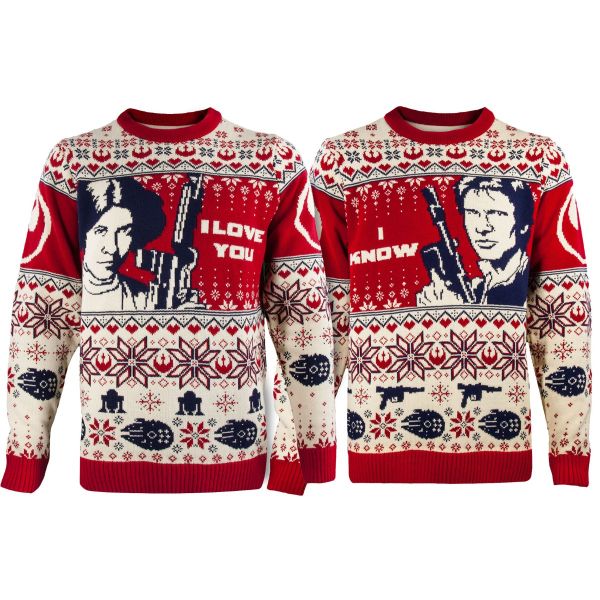 Or how about this cute little number from George @ Asda?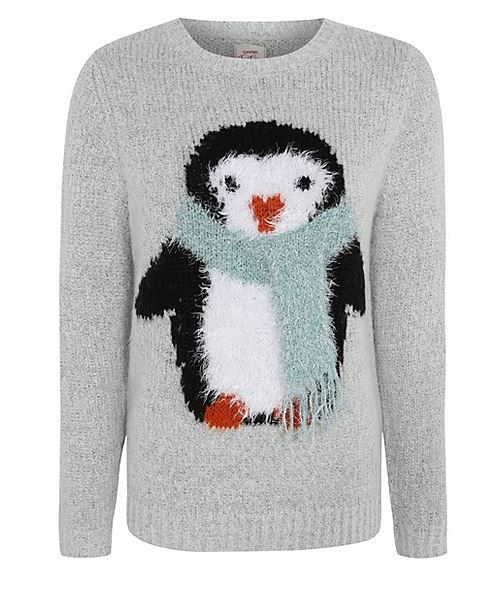 And for those of you who love to get political throughout the festive period… IWOOT has this perfectly patterned piece…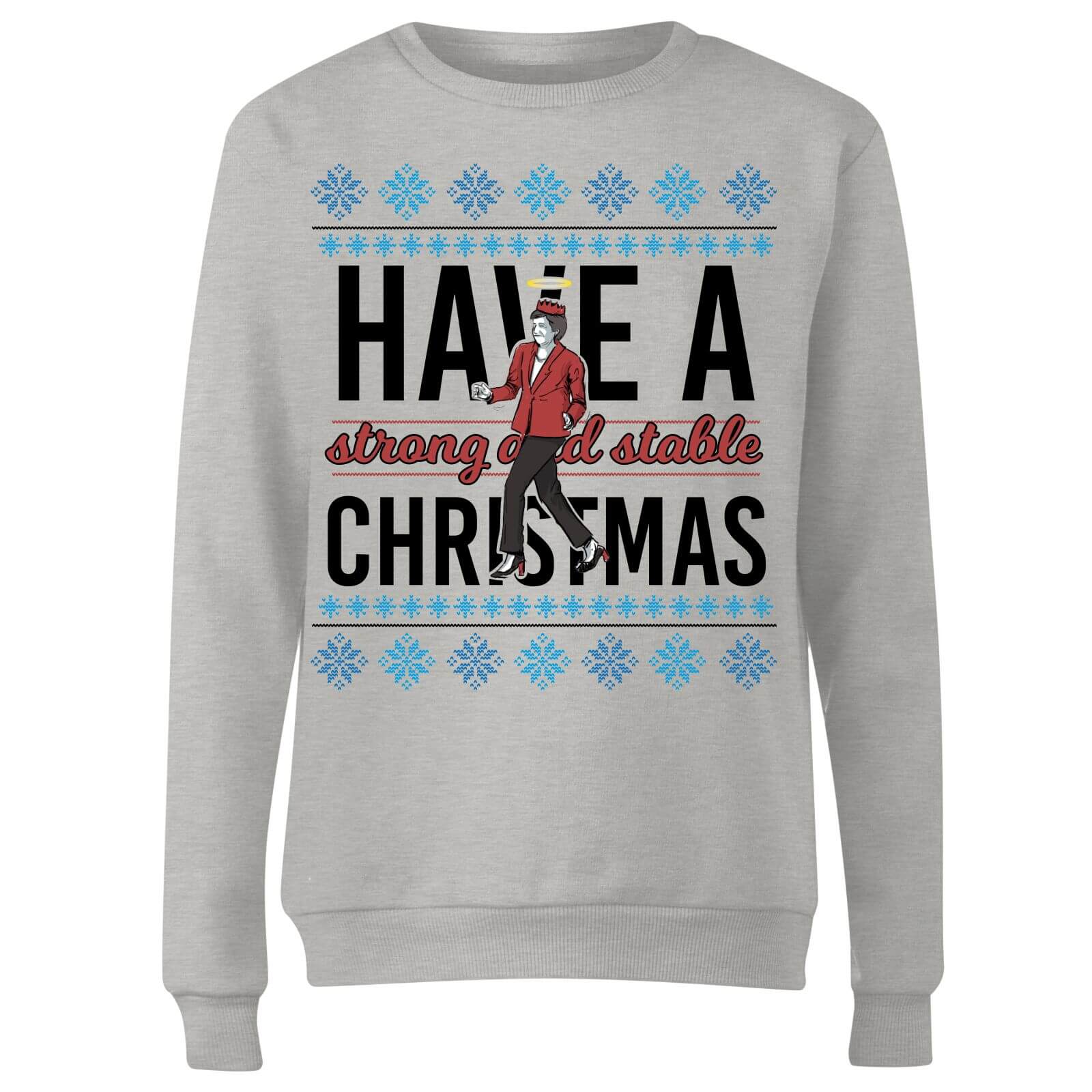 And don't forget, Friday 14th December is Save the Children's Christmas Jumper Day! Gather your friends, family and colleagues together for a fun-filled day and help make a difference to children in the UK and beyond.
---
Where ever you are off to for your Christmas Party and whatever you choose to wear, we here at the Riv wish you a very merry time and we are sure you will all look fab-u-lous!
---
PS If you still haven't booked your Christmas Party, it's not too late! We still have a few dates left so call Amy today on 01202 763653 or pop an email across to amy@rivierabournemouth.co.uk