Freedom
Staying in a self-catered apartment gives you more flexibility
than other types of holidays. You're not restricted to certain meal times so you can choose
to eat whenever is best for you and you can do everything at your own pace. If you are a late
riser and prefer to have a lie in you can or you can wake up and get out early – the choice
is yours. You can come and go as you wish. With separate living and bedroom areas it also
means that the adults can watch TV or socialise in the evening while the kids are asleep. You
can also choose to eat as cheaply or extravagantly as you want. There's no worrying about the
maid coming round early in the morning either unless you choose to have your apartment serviced
during your stay. You're also more likely to explore your surroundings and get to know the
culture/background of the area you are staying in, rather than restricting yourselves
to the activities in the hotel.


Privacy
For some people, the thought of eating every meal in a busy dining
room with other holidaymakers is the stuff of nightmares. Eating some of your holiday
meals in a quiet, comfortable kitchen and enjoying the tranquility with only your friends and family,
is very appealing to many.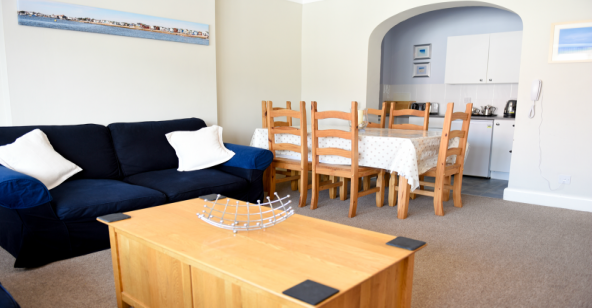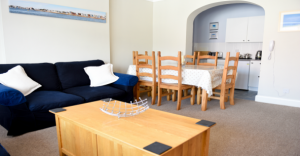 Space
Self-catering properties are usually a lot more spacious than hotel
rooms which is perfect if you are travelling with a large family or group of friends. Most self-catered
apartments also come with a large communal area/living space – great for socialising and getting
everyone together. Travelling on business and need a place to work? Many self-catering apartments
come with a dining table for you to use as a desk and space to spread out rather than trying to
cram all your papers/documents and laptop on to a small desk, dressing table or having to go to the bar or restaurant to do work.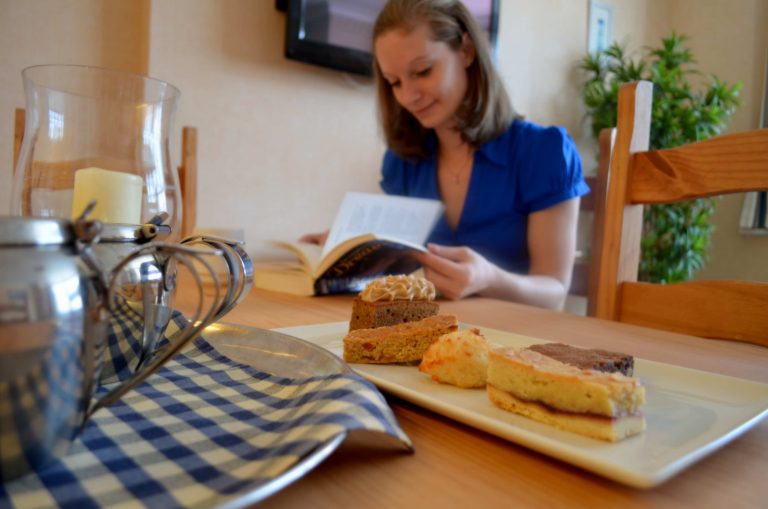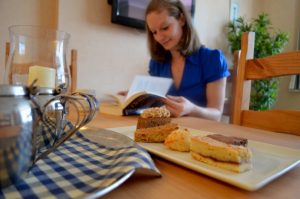 Home from Home
Travelling with young children or have family members with special
dietary requirements? Staying in a self-catered apartment gives you the freedom to buy and cook
whatever you want. You could even save time and pre order your groceries from your favourite
supermarket before you leave home so they arrive at your apartment on the day you check in or you
can bring food with you from home.


Cheaper
Especially if there is a large group of you as you can split the cost
of the accommodation between you all as well as splitting the cost of the weekly shop leaving you
with that extra bit of money to go out for dinner one evening if you wanted too.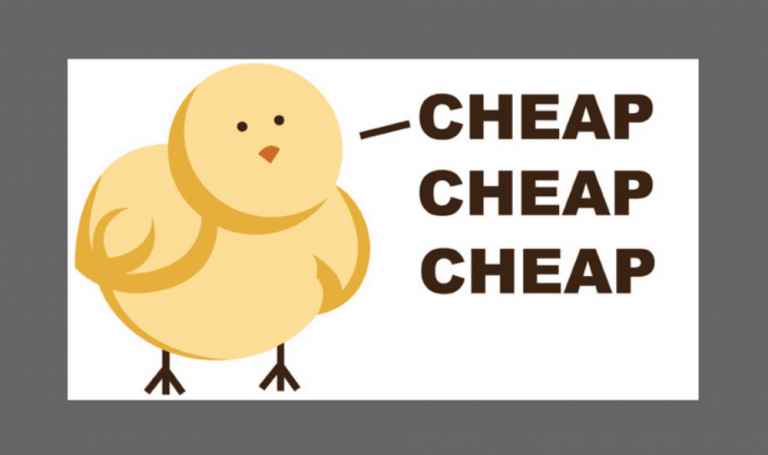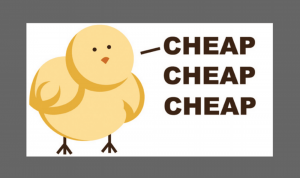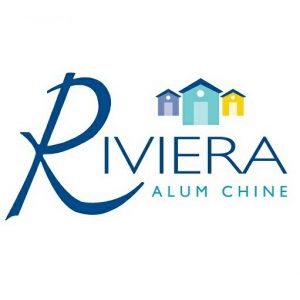 The Riviera boasts 12 self-catering apartments providing an excellent
alternative to hotel bedrooms that can sleep from 1 to 6 people. Perfect for groups of friends
or larger families.
These self-catering apartments are in an
ideal location by Bournemouth beach and near Poole. Residents may use all hotel facilities including the bar and restaurants, indoor swimming pool,
spa bath, studio gym, Coast Spa and free WI-FI.
All the apartments offer the comforts of being at home and come with a lounge
with a large flat screen TV, dining area, and kitchen with cooker, microwave and fridge. Free parking is
available on the forecourt and a lift to all floors – although there are 10 steps up to the front door.
On Business in Bournemouth or Poole? Ask us about our special corporate
rates for Apartments. If you are looking for a Autumn Holiday Break then book now as our Apartments are selling out fast!
To book your Bournemouth Self Catering Holiday Apartment please call us now on 01202 763653
or e-mail us info@rivierabournemouth.co.uk – or book on line.