Meet the team!
Meet our Fairy Godmothers!!!
Meet the two lovely ladies here to make your event and special occasion with us a success!
Whether it be a work conference or an event to celebrate a special occasion these two are dedicated to providing you with the best customer service, ensuring all your needs are met and that you enjoy your time here with us.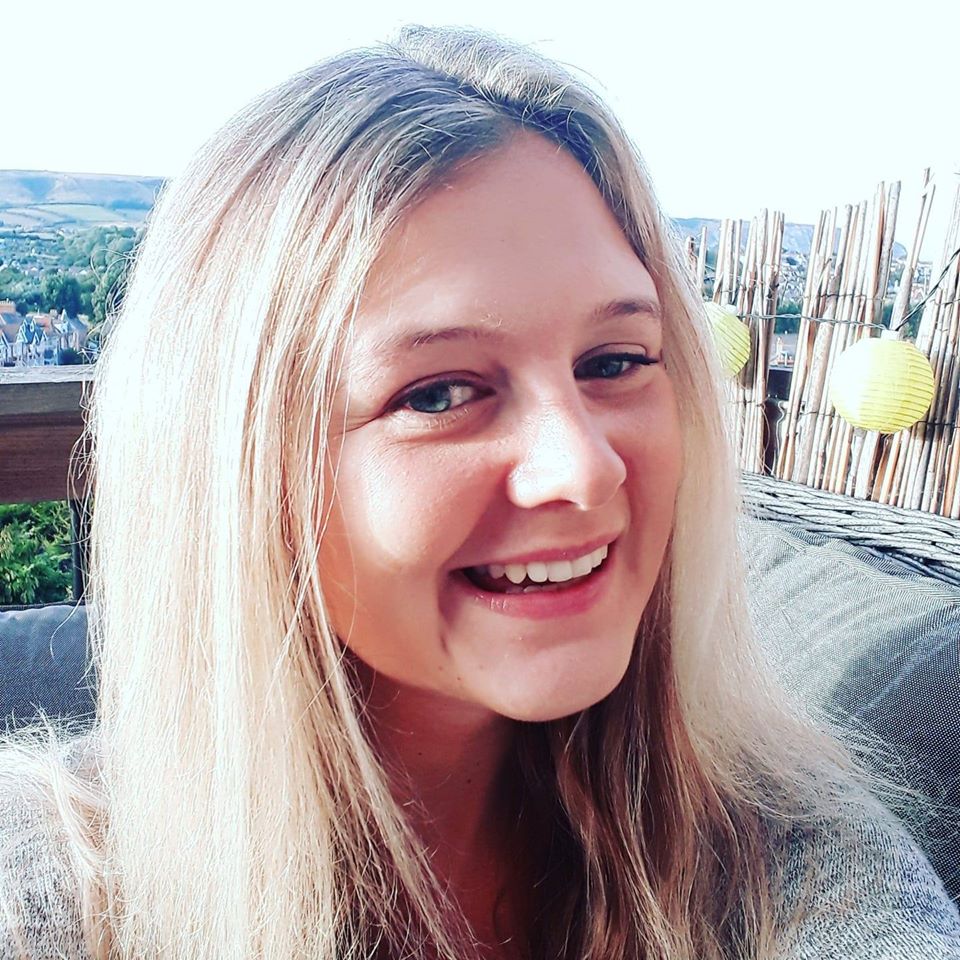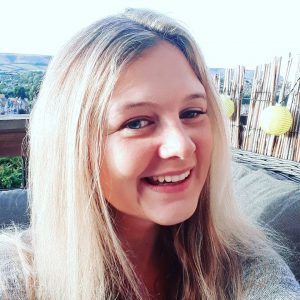 Lauren Willcocks – Sales & Events Manager
Having previously worked as the Sales and Events Assistant for the Riviera from 2017 to 2018, Lauren has over 7 years' experience working in hospitality within a variety of different roles including reservations, food and beverage and cabin crew along with also working a year as a booking agent for Stags and Hens however, events has always been her passion.
"My passion for events is continually growing"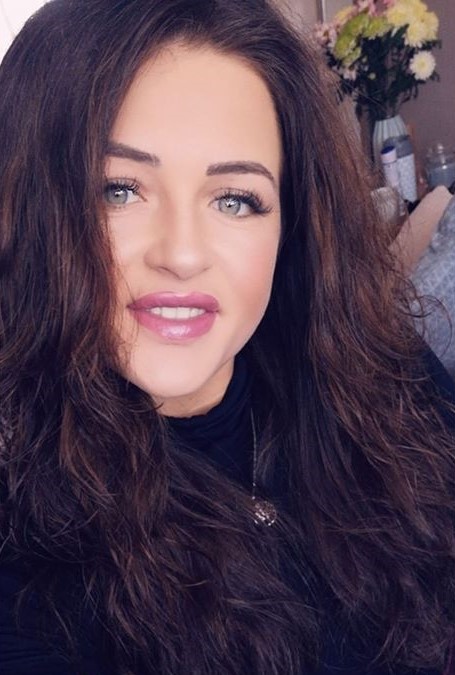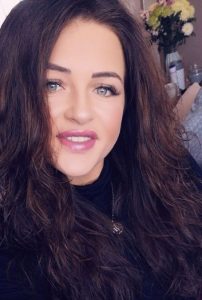 Gemma Cooper – Sales and Events Assistant
Before Gemma had started her new role as a Sales & Events Assistant, she was previously working on reception at the Riviera therefore she helped co-ordinate many events and was the first point of contact for the guests attending an event on that day. From this she began to grow an interest in wanting to be a part of making someone's event special! Over the festive season last year, she co-ordinated and hosted over 5000 Christmas Party covers and has recently gained a diploma in wedding planning.
'I'm excited to develop my career and knowledge further'